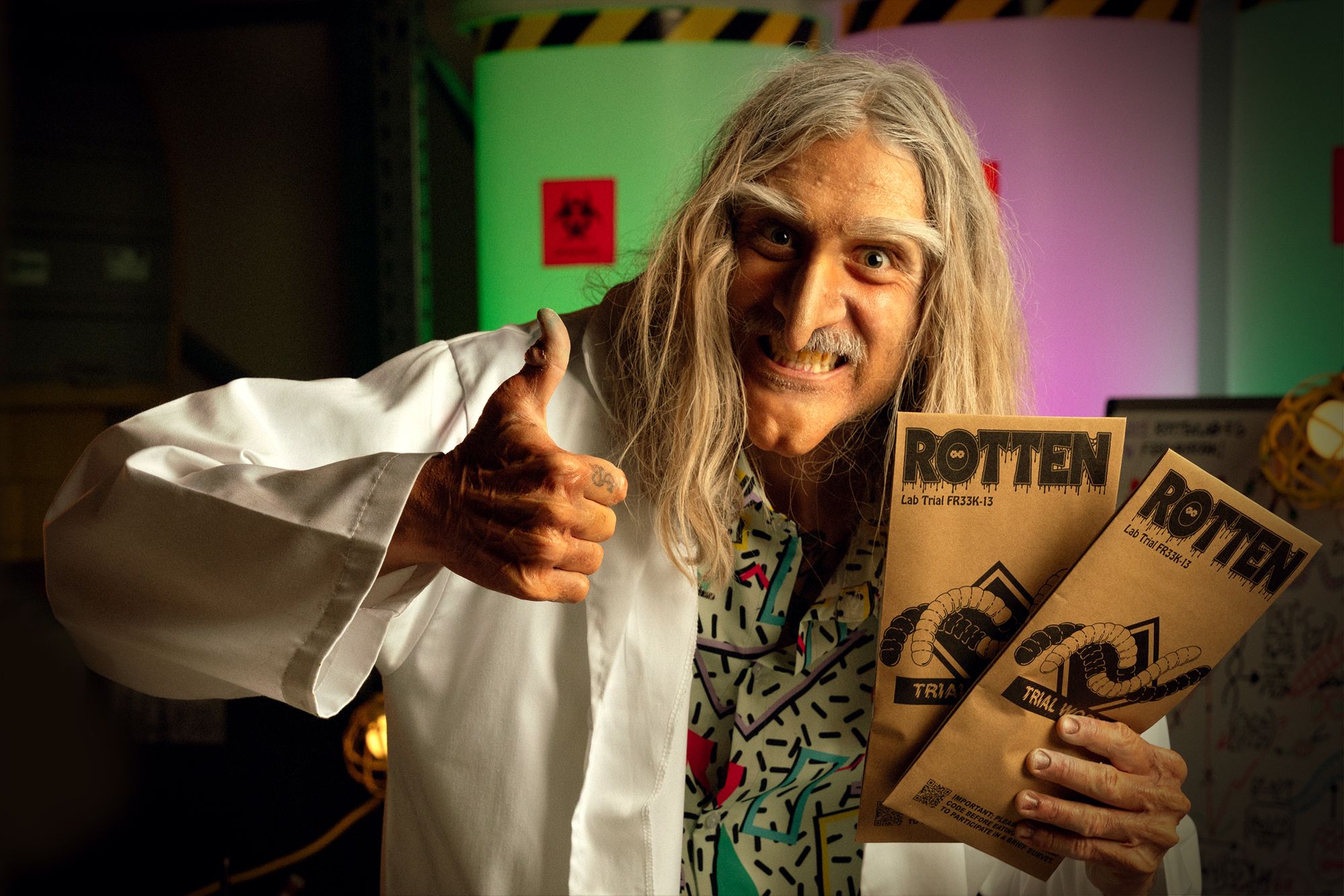 If you love your share of candy but despise all the nasty, processed stuff in it, then look no further. Meet Rotten, a candy brand founded by Michael Fisher with the mission to create low-sugar candies without sucking the fun out of them!
Rotten's gummy worms are sickeningly delicious, and the fun part is that they are made with 60% less sugar and with real fruit, so you do not have to worry much about your sugar intake and can enjoy them guilt-free.
Not only that, the packaging they use is all sustainable and plastic-free, including the pouches they pack their gummies into, and for the packaging they use to ship them in, they pair up with noissue. Learn more about their journey here.
Tell us a bit about your brand, introduce it to the world!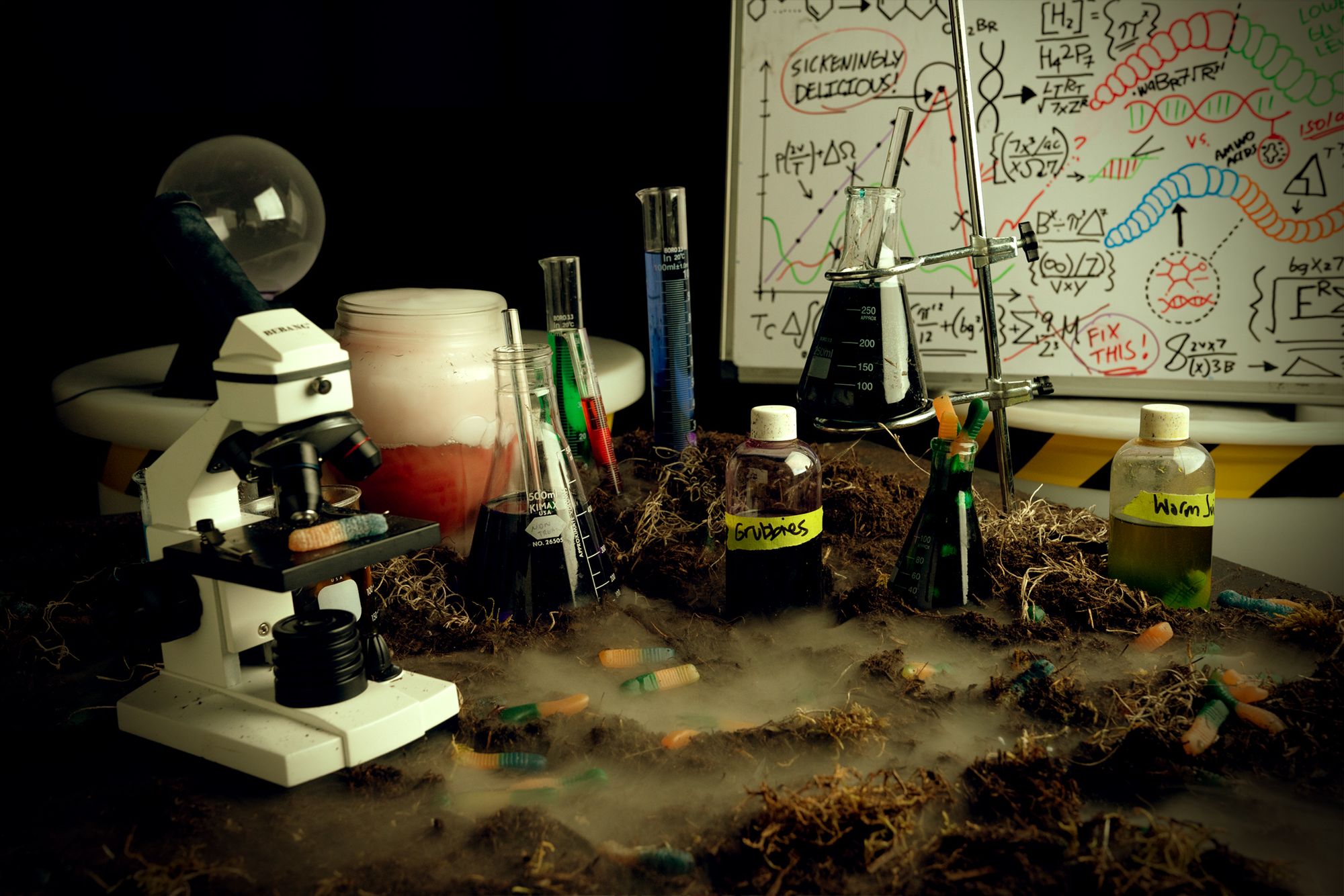 Building off a love of 90's gross-out culture, Rotten serves up a fresh take on nostalgic candy favorites. We will be launching this fall with Rotten Gummy Worms, a sickeningly delicious snack that is made with 60% less sugar than the leading brand and comes packaged in 100% compostable, zero-waste materials.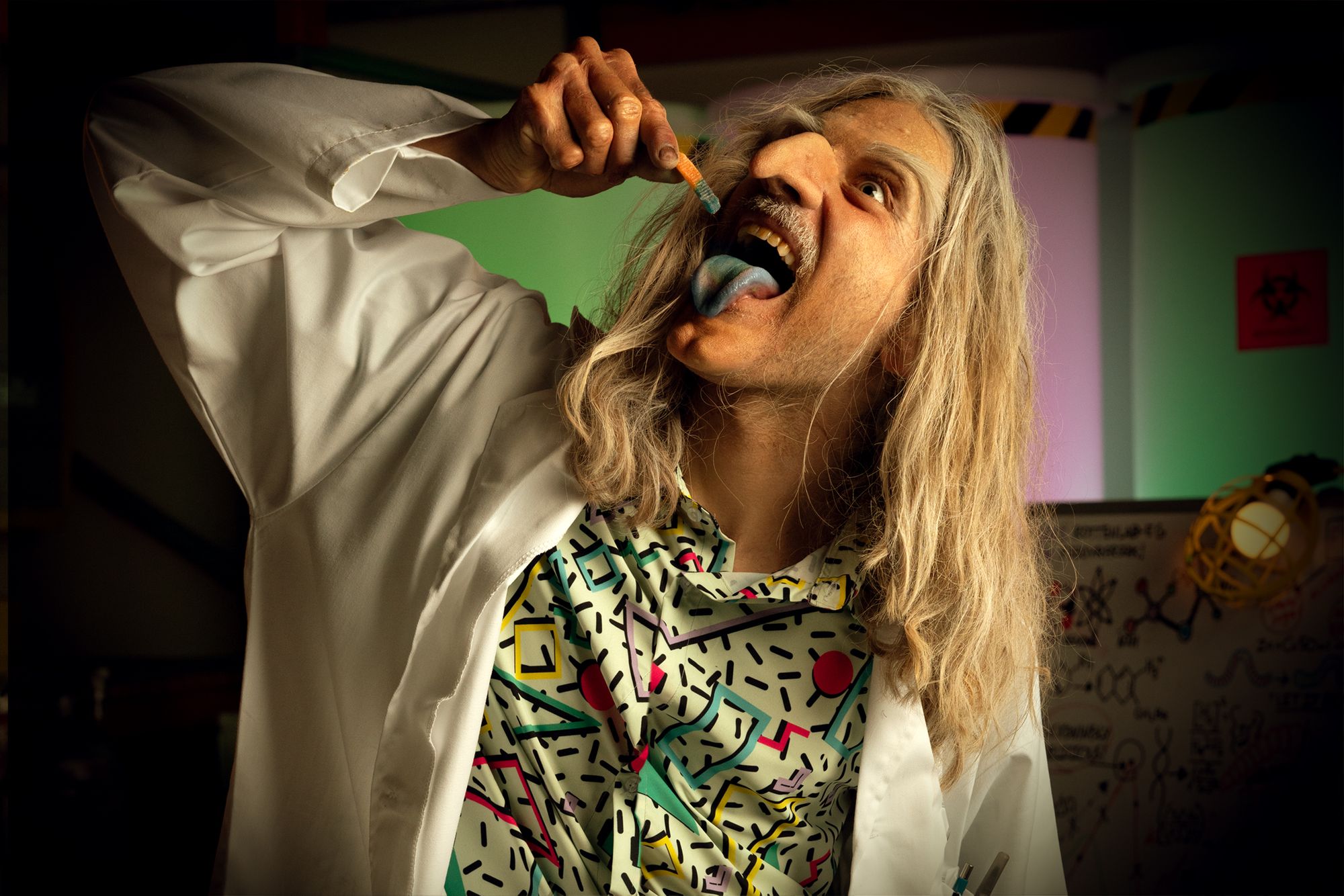 Tell us about the design for your packaging and how you're using them?
Before going to market, we wanted to get feedback on our formula so that we could be certain our final gummy worms were nothing short of sickeningly delicious. Using product samples from one of our manufacturing tests, we ended up shipping out over 500 bags of trial worms to taste testers across the country.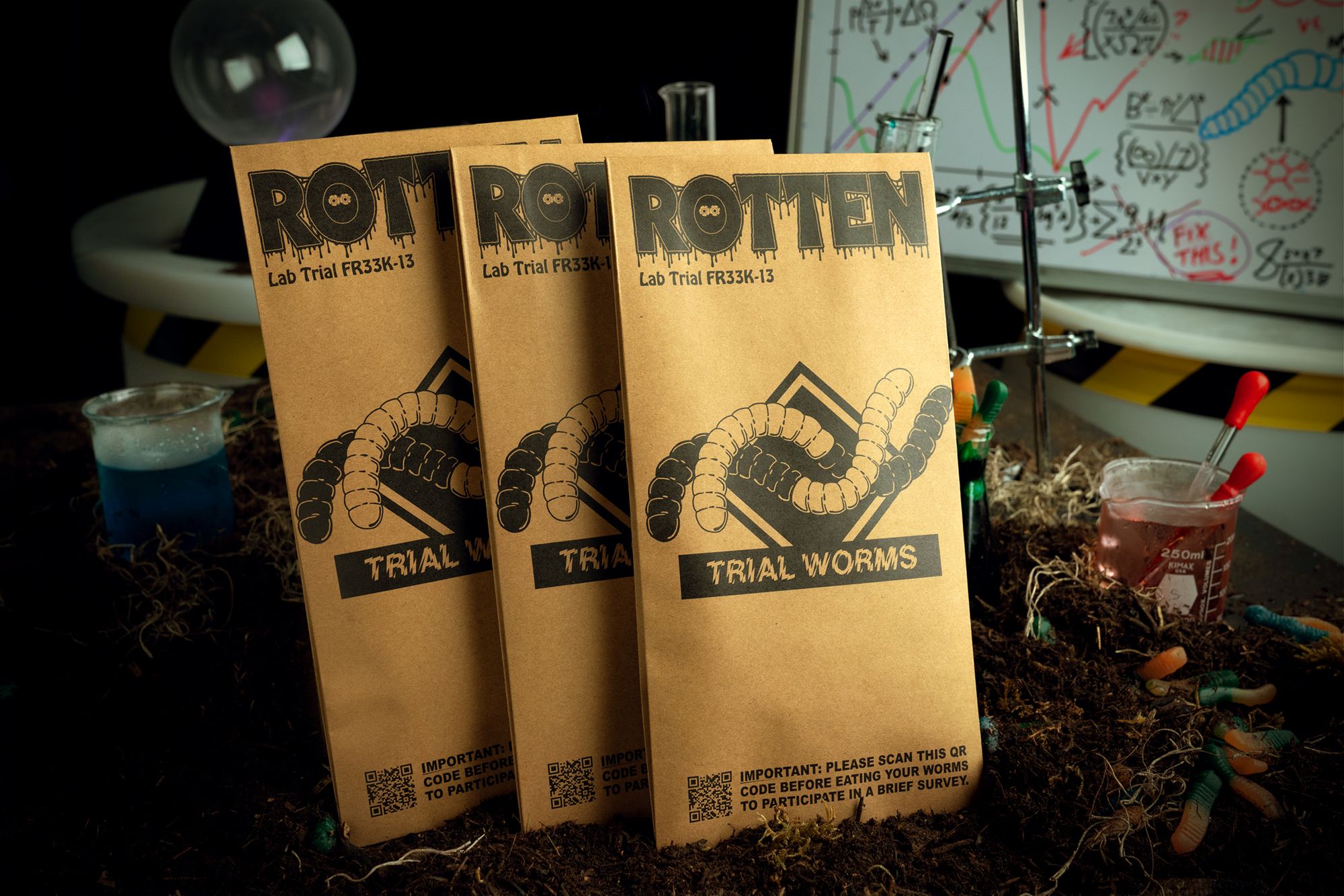 What made noissue a good fit for your packaging?
Rotten is fully committed to preserving our precious planet! noissue was the perfect fit because they offered a wide range of premium, customizable packaging that was also super sustainable, right down to the inks they use.