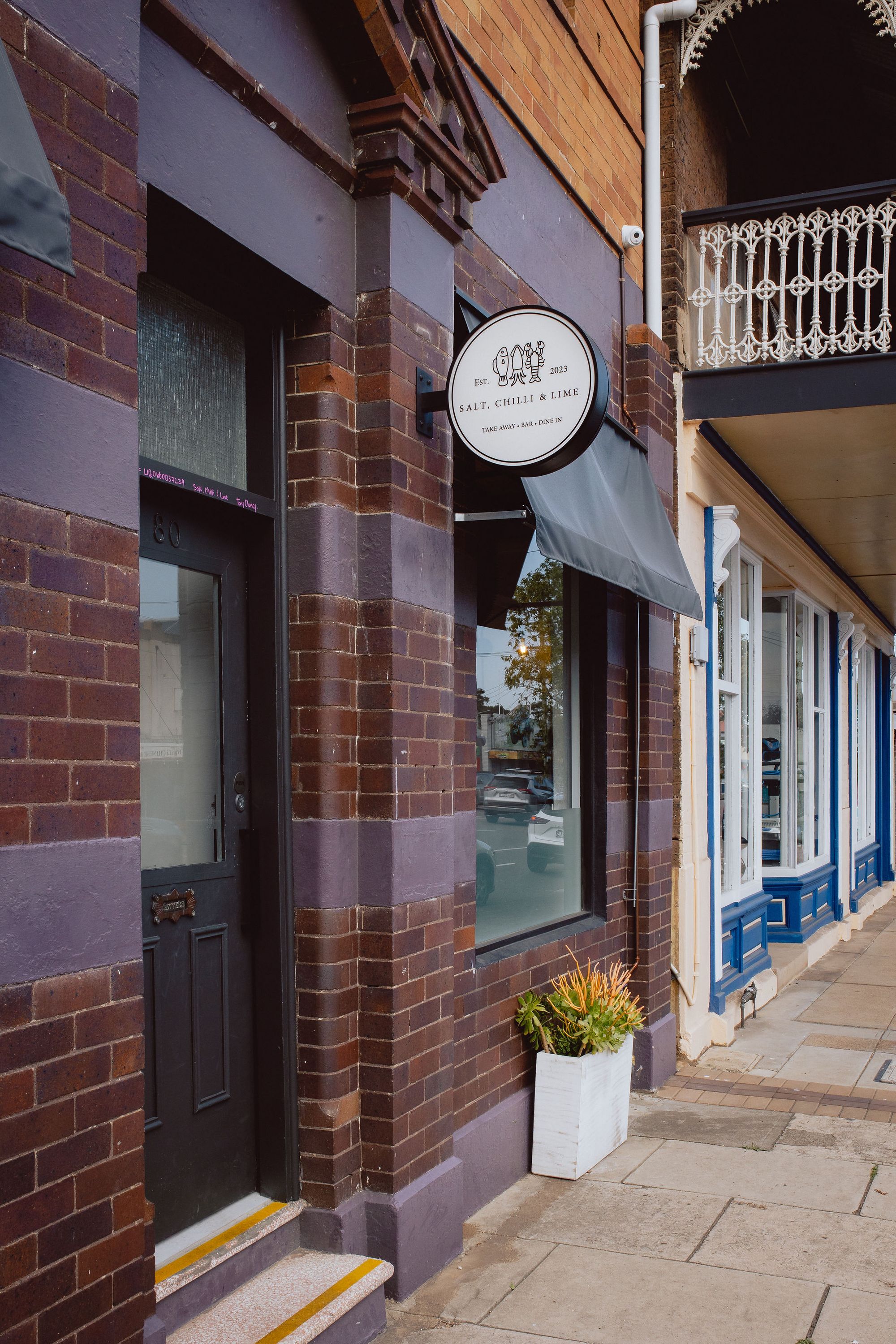 In the heart of Maitland, a brand-new fish and chip shop has just opened! Salt, Chilli & Lime, a bar-restaurant that has just opened its doors in August of this year, offers a variety of high-quality seafood dishes, classic fish and chips, specialty cocktails, and other premium drinks.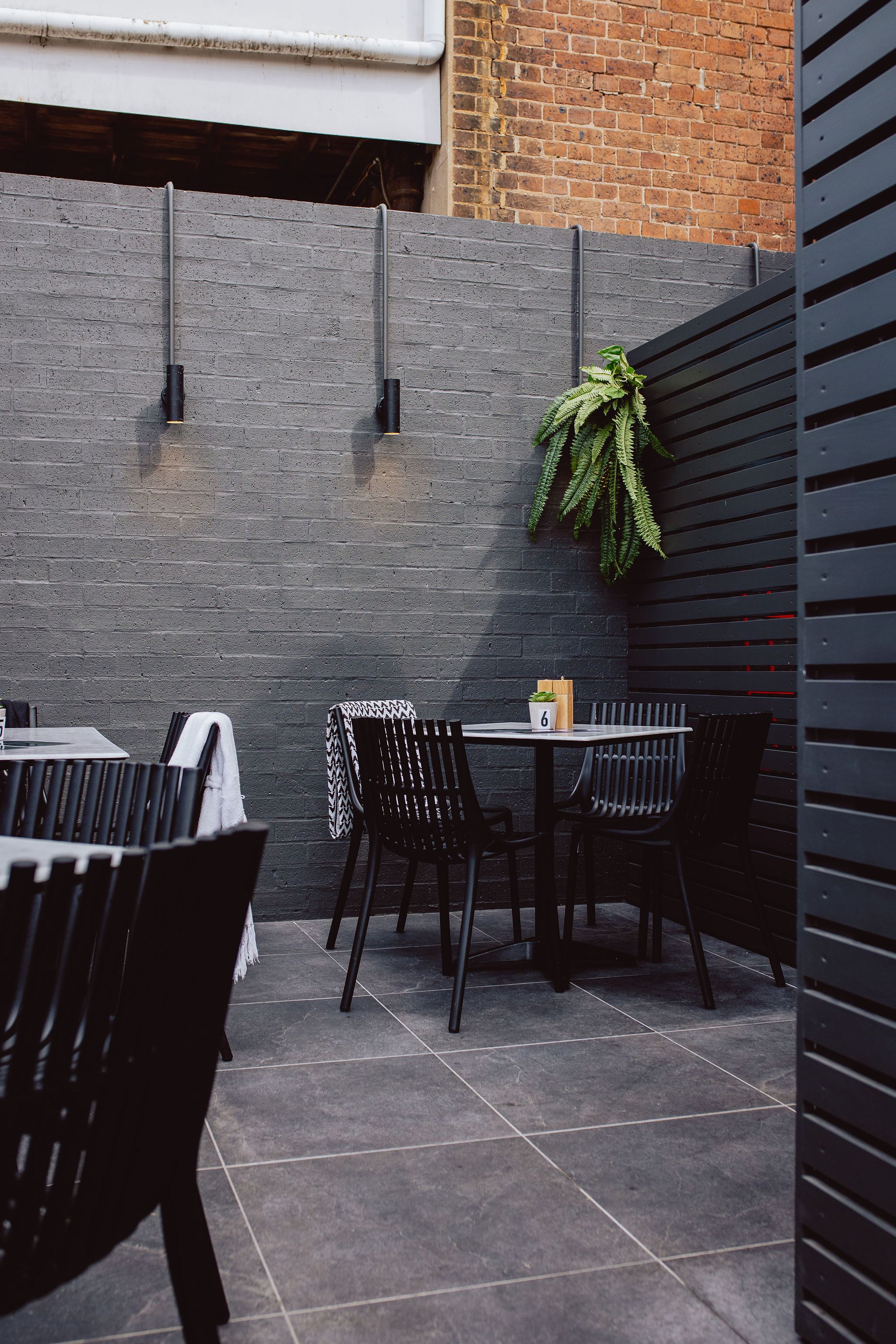 Salt, Chilli & Lime is family-owned and operated by husband-and-wife duo Brent and Tory. The overall concept of the restaurant was to exude a fancy and modern look to the place while still being reminiscent of the classic fish and chip pubs, similar to their food packaging. And to achieve that, they partnered with noissue to create branded and sustainable food packaging that will make every dish stand out and not compromise their values. Read on for more of Salt, Chilli & Lime!
Tell us a bit about your brand, introduce it to the world!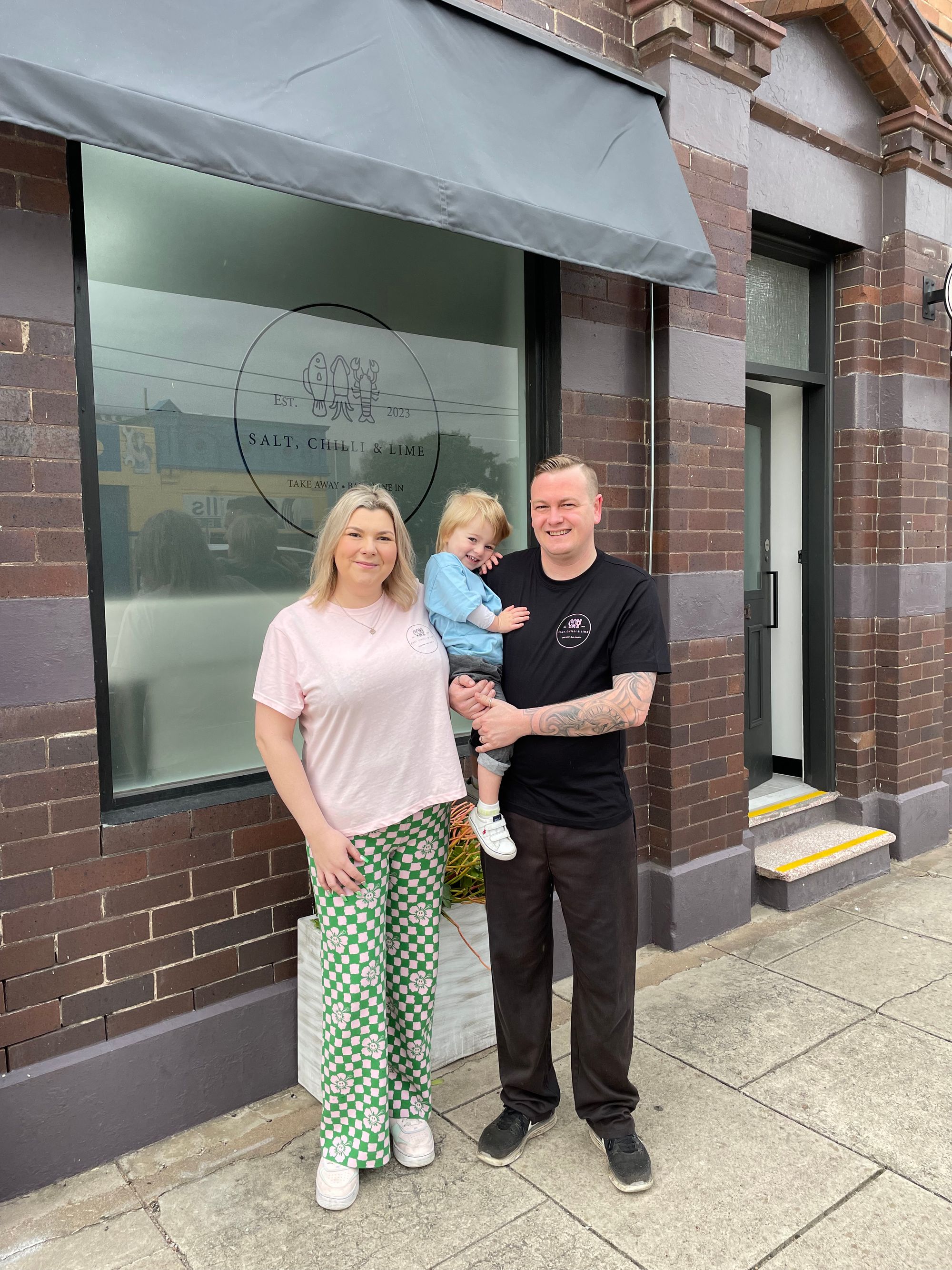 Located in East Maitland, NSW, Australia, husband-and-wife duo Brent and Tory Cleary founded Salt, Chilli & Lime. They began the venture when Tory was 36 weeks pregnant with their son, Reign. Fast forward two or so years, and they have opened a "fancy fish and chip shop"—a small 50-seater dine-in, takeaway, and bar—which, according to Brent, has been influenced by cuisines like Mexican and Italian that use salt, chilli, and lime.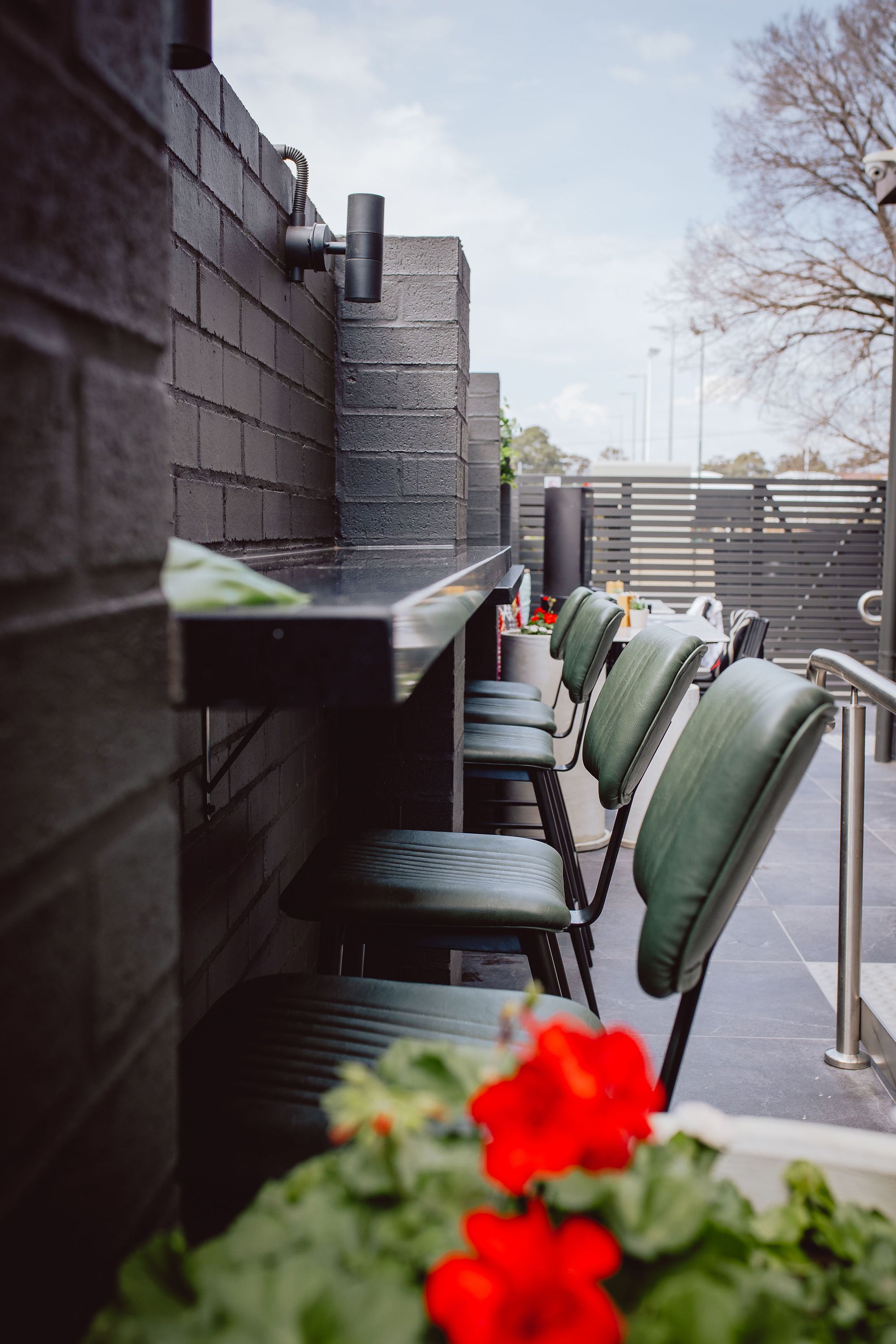 They also serve classic Aussie takeaway dishes, from the good old-fashioned potato scallops, skin-on hand-cut potato chips, and battered fish to other items such as slipper lobster rolls, fritto misto, fresh tiger prawns, and Sydney rock oysters.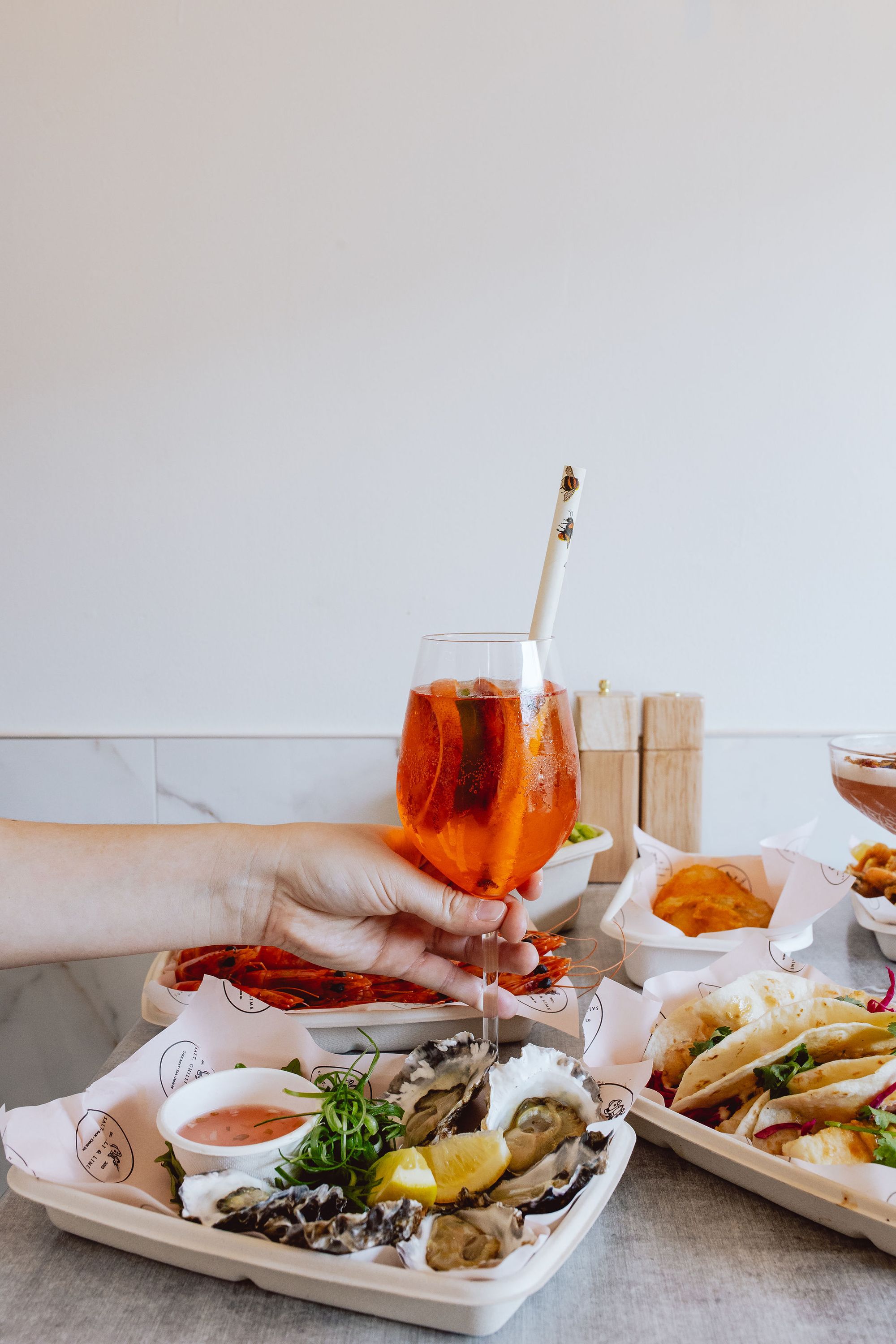 Tell us about the design for your packaging and how you're using them?
We wanted to give our customers a modern twist with how we serve our meals. At the end of the day, we are just a fancy fish and chip shop.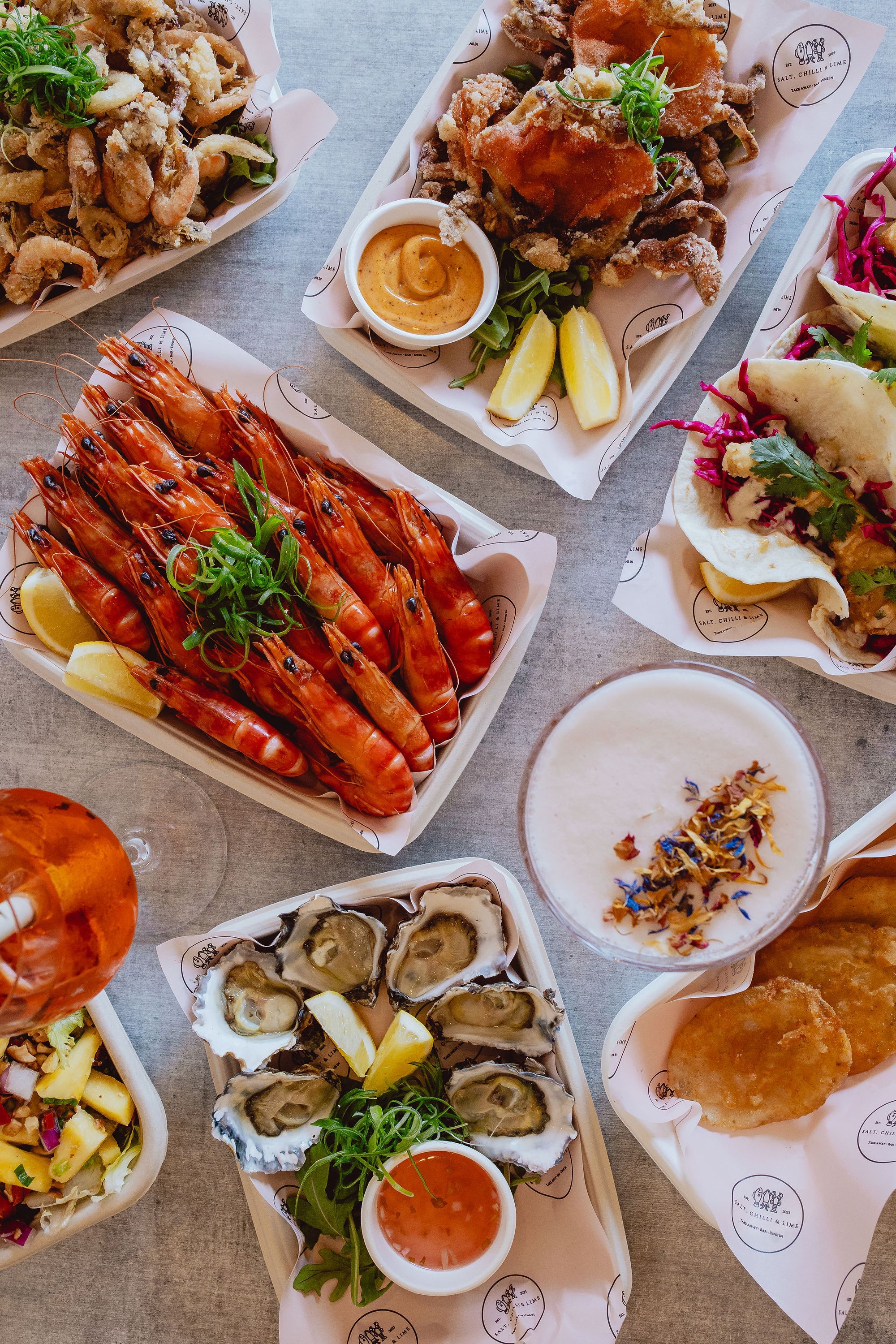 What made noissue a good fit for your packaging?
In order to keep our packaging sustainable, noissue was the first thing that came to mind when it came to choosing our food safe paper, stickers, and stamps. We liked the idea of our food safe paper being 100% compostable after use which is why we went with noissue. We knew it would be a good fit with what we are trying to achieve with our place.