Nothing beats a day with good weather. Even better when you are out enjoying great food and drinks by the beach, with family, friends, or just by yourself. Just imagine how much of a mood boost a day like that is, and that is how you can picture every day at Sammy's!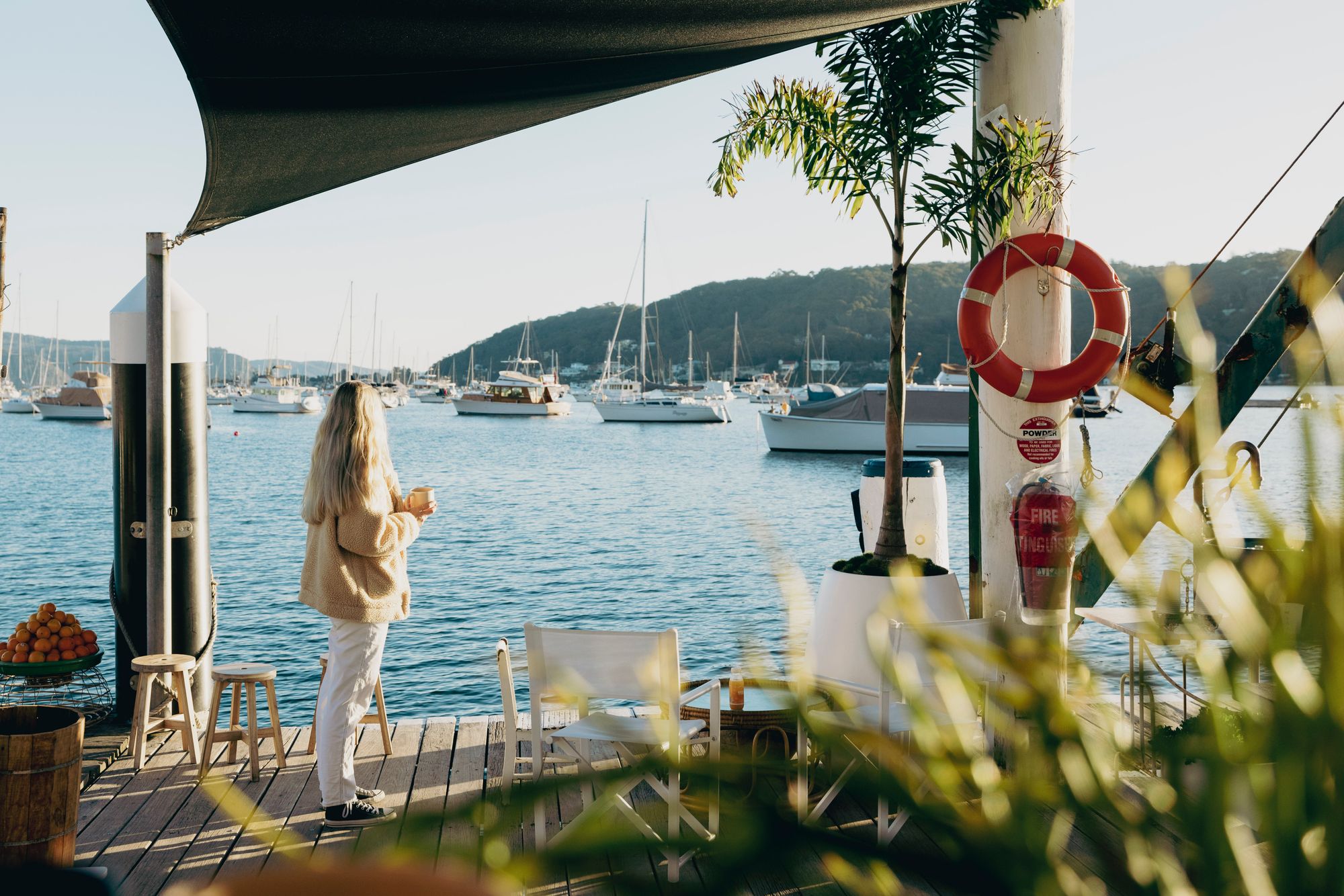 Sammy's offers a wide selection of toasts, jaffles, bagels, coffee, and more that can be enjoyed at breakfast, lunch, or brunch, together with the perfect view of the Careel Bay. The café has just quite recently opened its doors to their community but has already garnered a well-deserved spot as their new go-to dining place.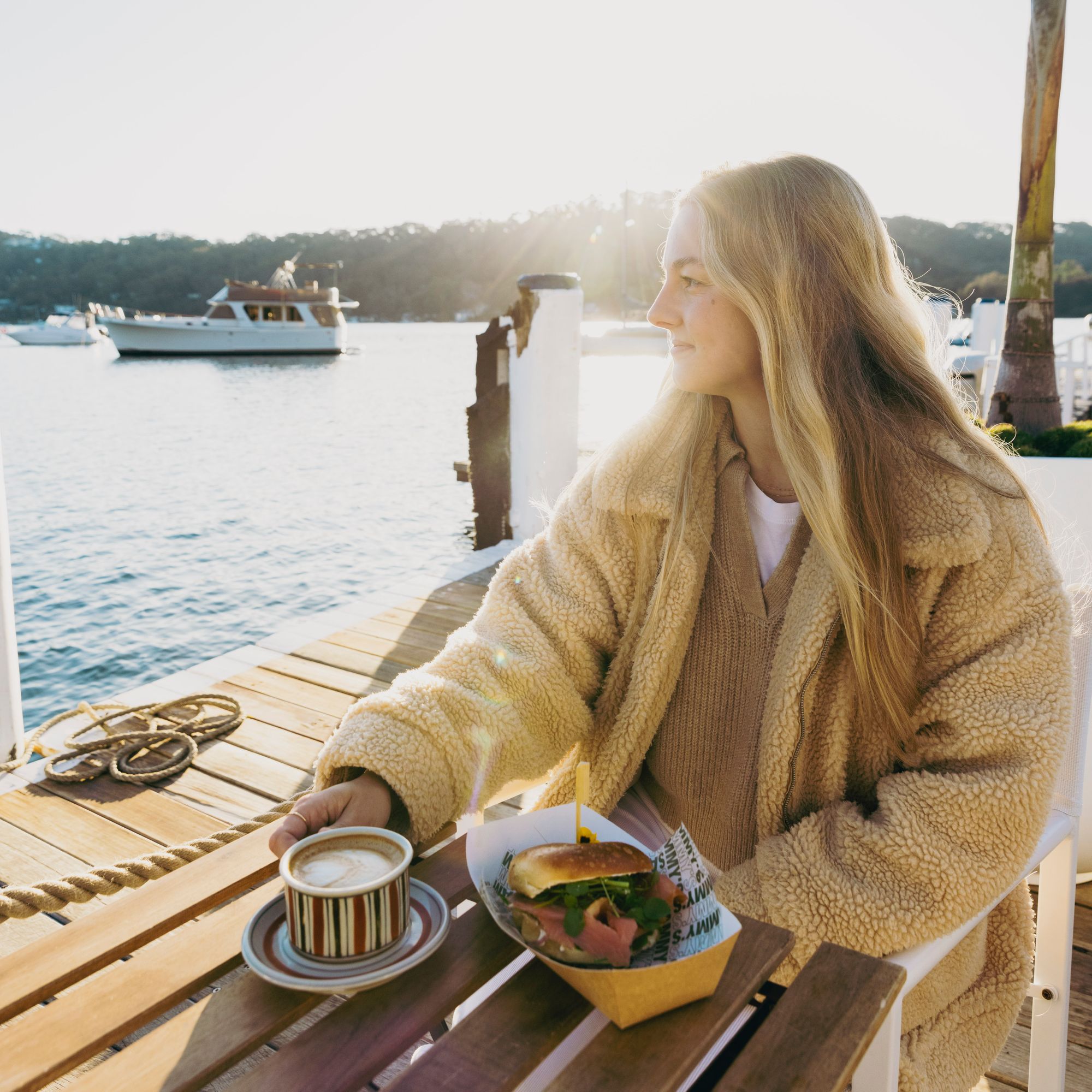 To complement their delicious dishes, they chose to go with their logo as the main focus on their food packaging design, so not only would their food look more elevated, but their branding would also be a part of their wonderful dining experience. We chat with Samuel Bizarro, founder of Sammy's, more about how their café was created and why they chose noissue for their sustainable food packaging needs. Read on!
Tell us a bit about your brand, introduce it to the world!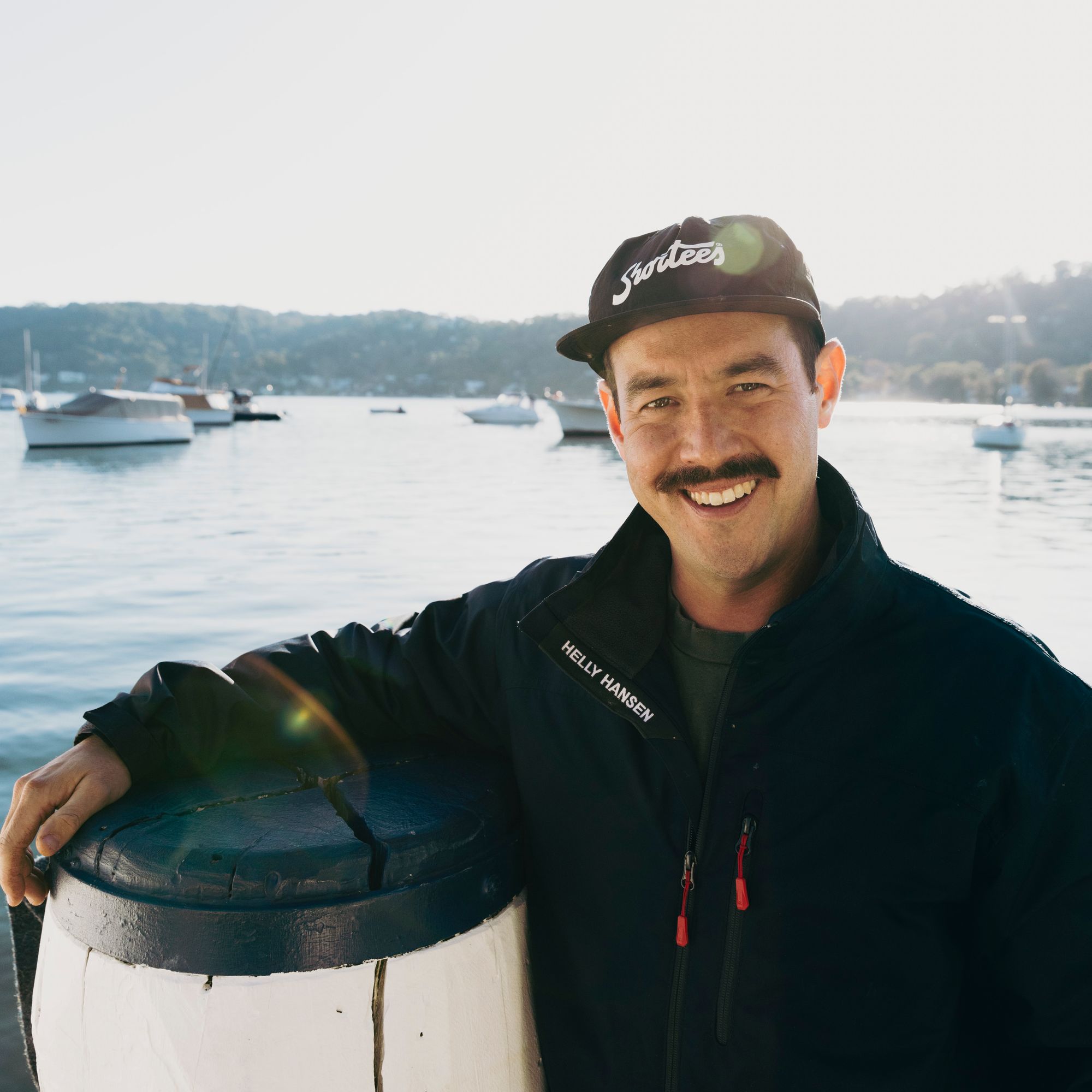 My name is Samuel and I'm the founder of Sammy's.
I have been working in hospitality since I was 12 years old, when I helped my aunt in Brazil on my holidays at the beach shack that she owned. I moved to Australia when I was 17 years old and followed my passion for cooking. Over the years, I have worked as a dishwasher, cook, Chef, barista, waiter, and bartender, and I have always dreamed of and wanted to open my own shop. Over the last 10 years, I managed big restaurants and businesses, worked with celebrity Chefs such as Josh Niland, and learned a lot about branding as well as the other side of the business.
Not only do you have to present and serve a good product, but you also have to be able to market yourself and make an impact that will take the experience to the next level. I like to think that I have guests instead of customers. I like to offer an experience.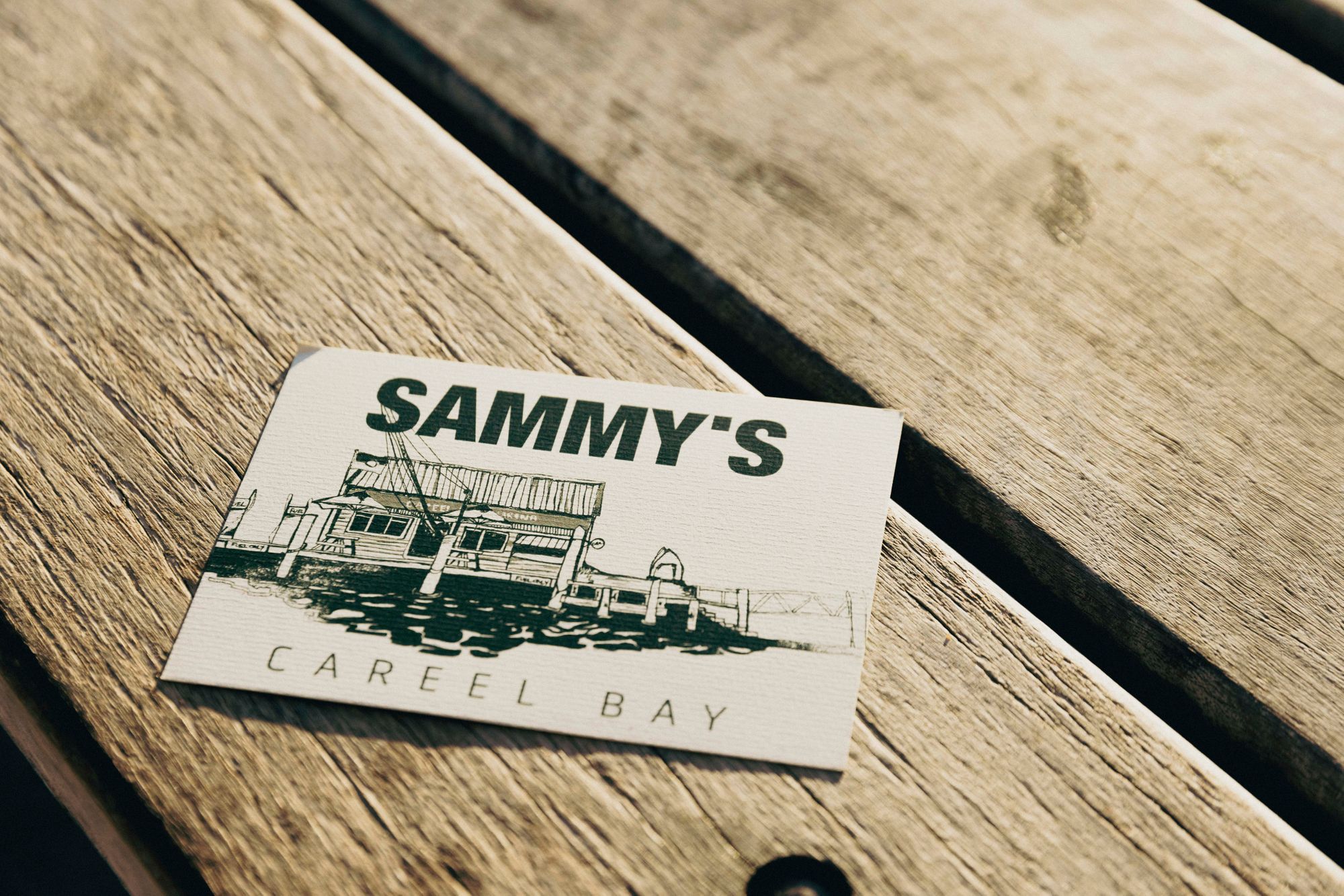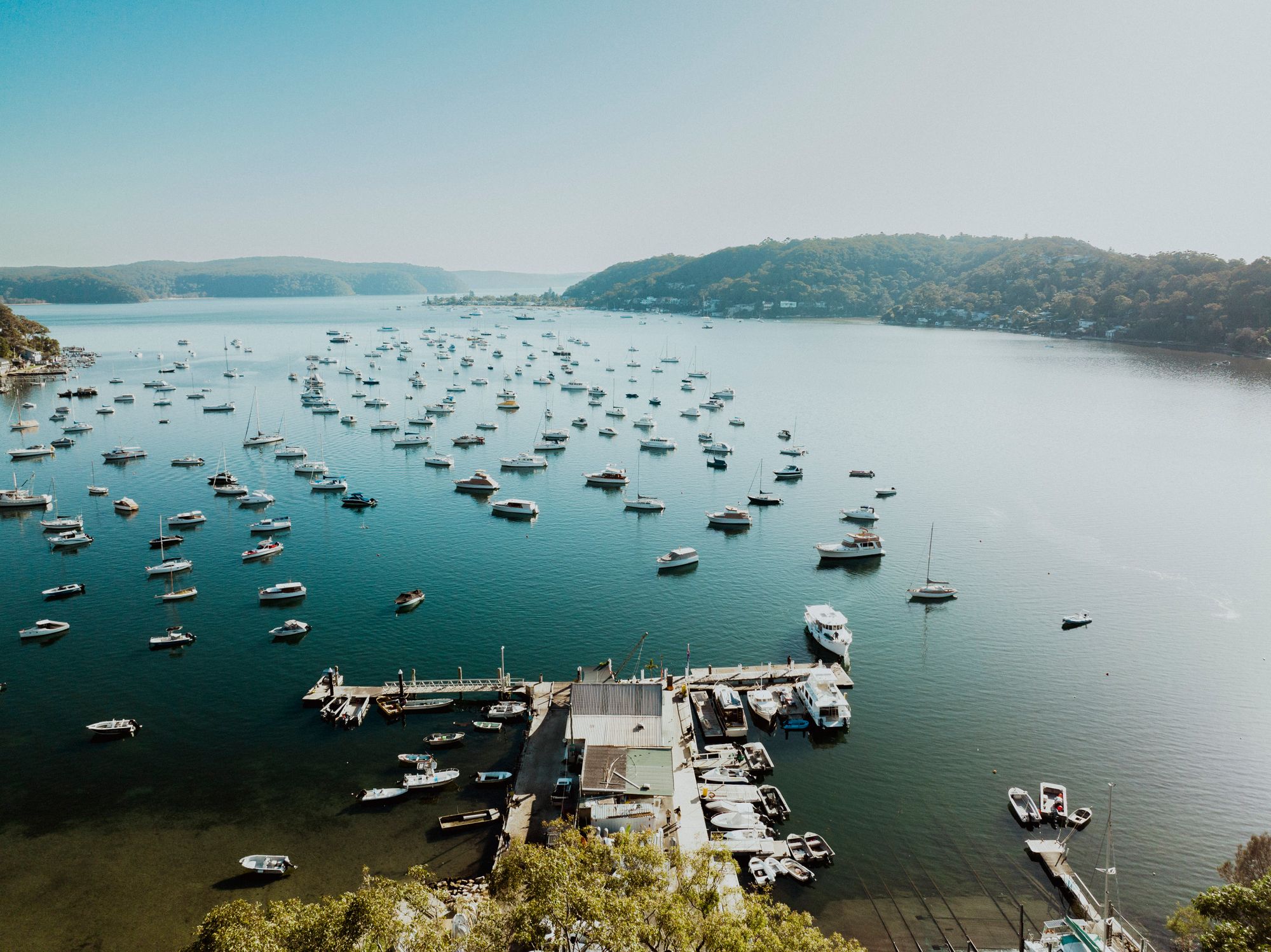 Living in Avalon for over 18 years gave me lots of friends and a huge local following. The opportunity was presented at the restaurant where I worked. The owners of the Marina have always enjoyed the service and mentioned that the cafe had huge potential but that they could not take it to the next stage. With the help of my family and my lovely partner, we planned and decided to take over and gather the best producers around, making a truly special cafe that serves jaffles and will now start offering hampers and really opening new frontiers.
I have a small family: my fiance and I have two children and are expecting our third child. I could not imagine a worse time to open a business (LOL), but we still went ahead and did it.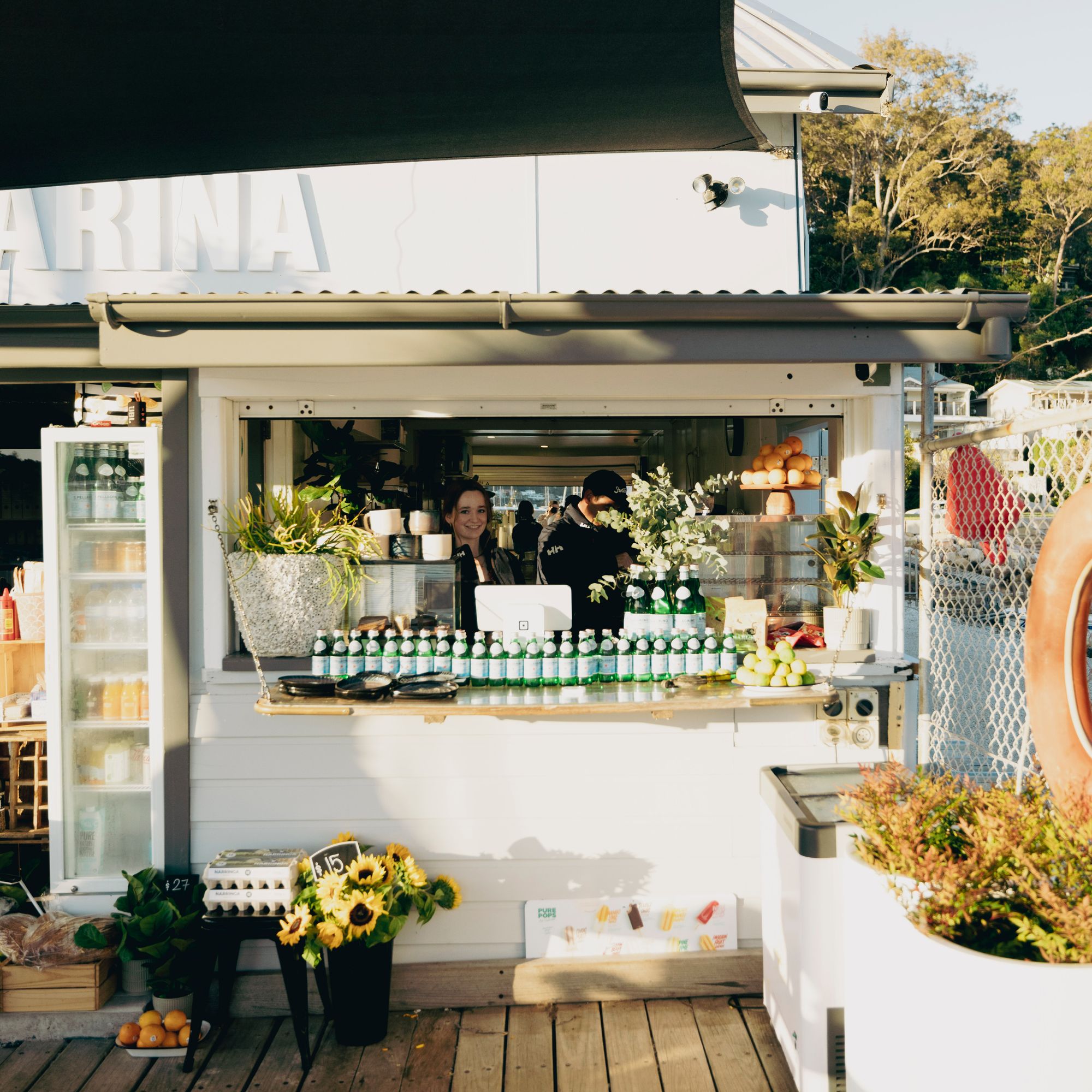 Tell us about the design for your packaging and how you're using them?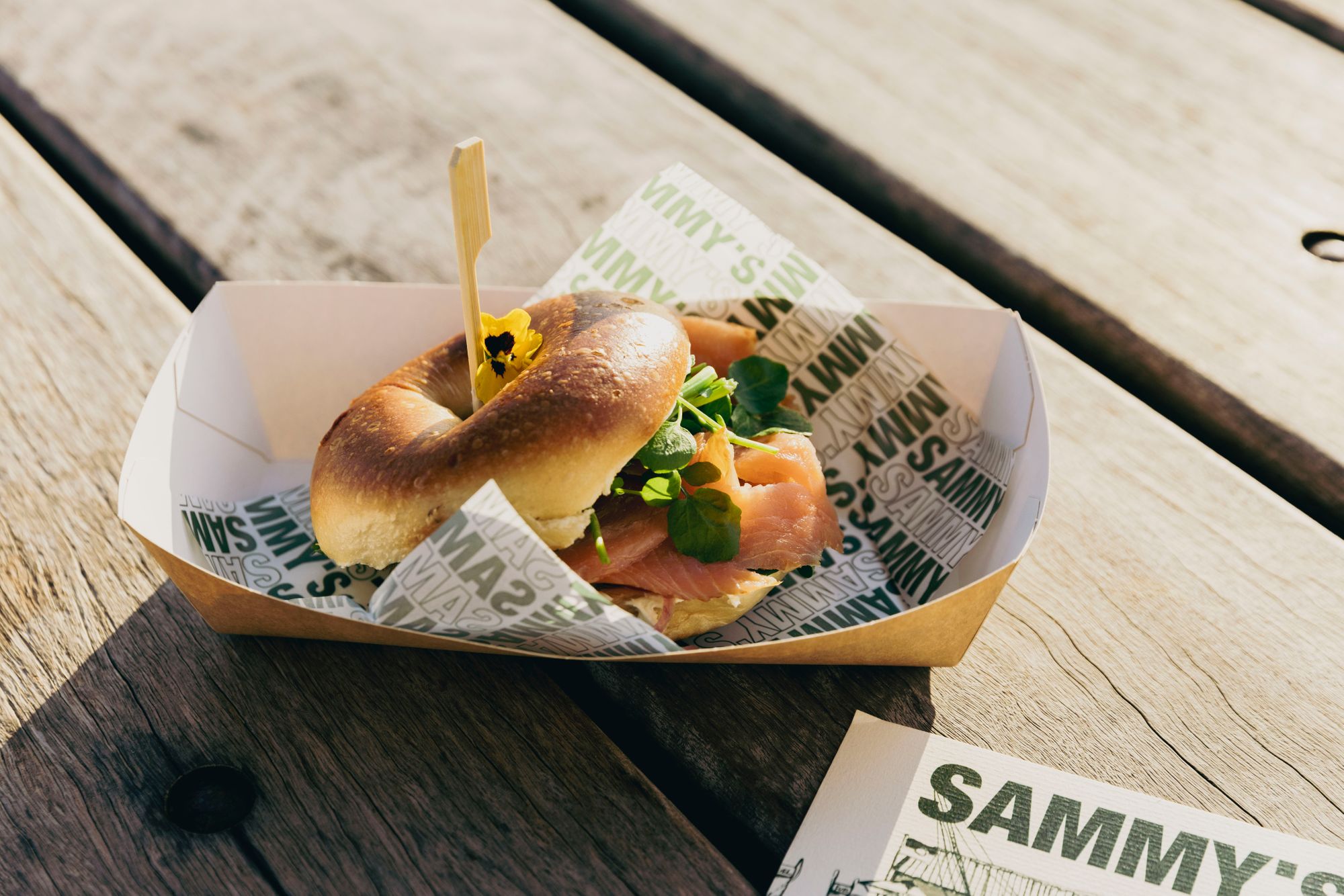 Lauren, my partner, is a designer, and the first thing we said was, "Let's get the brand right and present the product the way it deserves". So for the packaging, we literally just Googled, and we connected with noissue. Not only for the beautiful and well-presented packaging options but also for what they stand for. We love the eco-friendly, grease-resistant food paper, and even though it seems like a small piece, those little details are what make Sammy's Sammy's.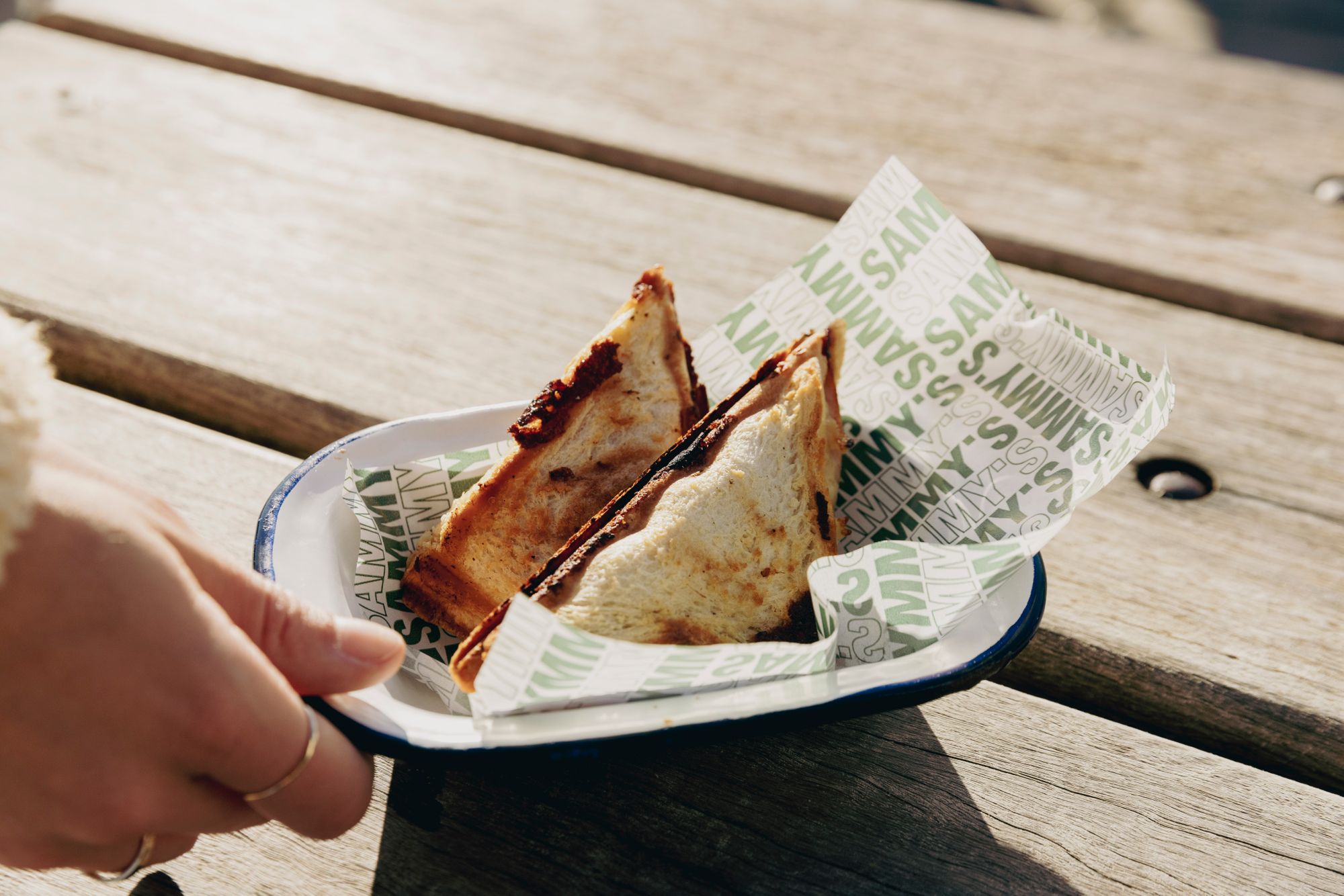 What made noissue a good fit for your packaging?
We have been open for 8 weeks, and, from day one, the business has been incredible, with huge support from friends and family. The stamps on the cups, the stickers in the bag, and the grease-resistant paper in every product sold have made a huge impact. Lauren found it very easy to navigate, even with her experience. She has always found it very easy to put the ideas into the packaging, and we found so many more ideas. We are planning to expand our business and keep growing the brand with the help of noissue.