Hair can make or break your confidence and stride for the day, so what we do is take care of it as best as we can. But every day we are being offered new concoctions left and right, to the point where we risk buying products we have little to no information about, which can be a hit or miss. This is where Stephen J comes in.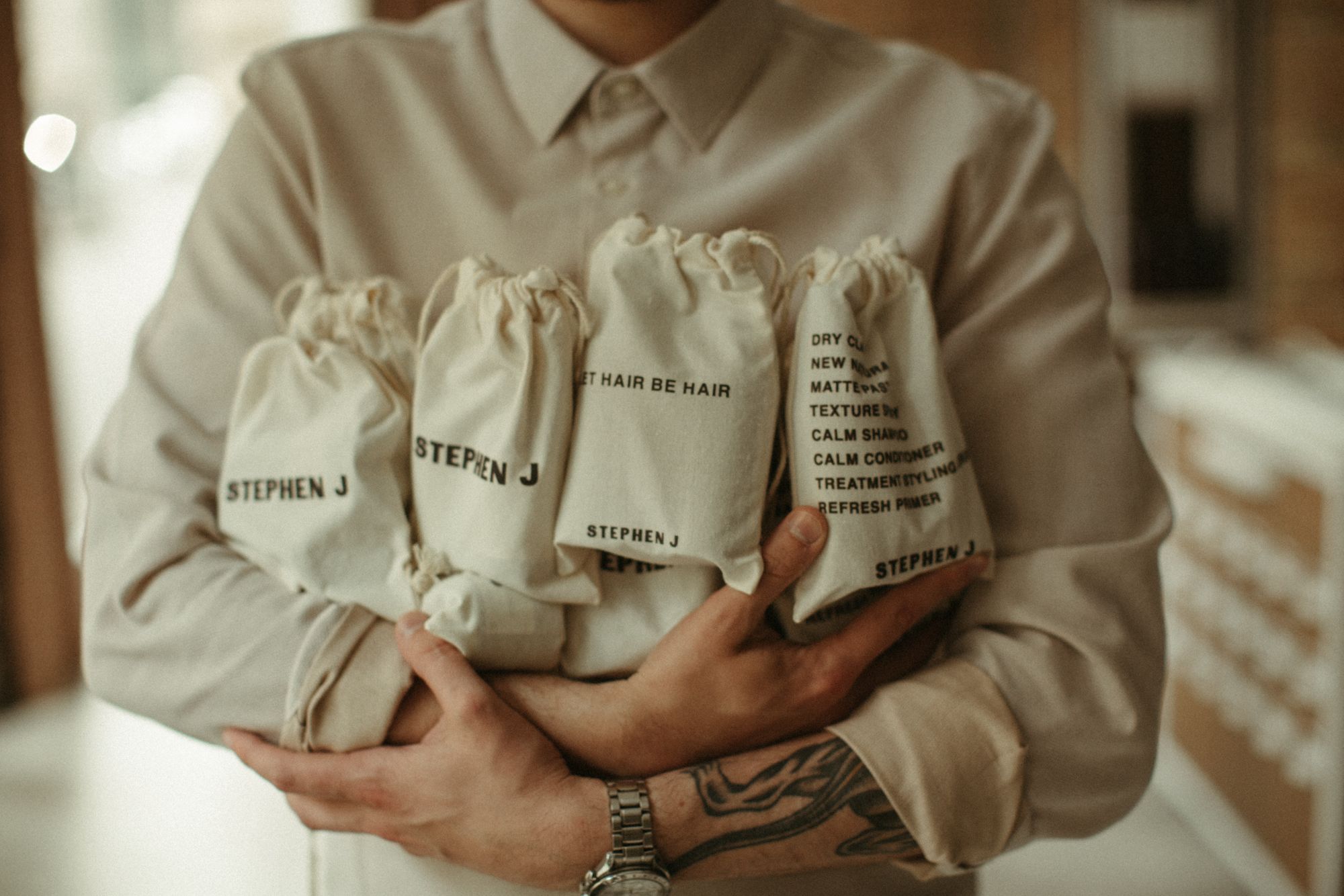 Stephen J is a luxury hair care brand with the mission to craft products that not only clean and nourish your hair but also let it look and feel distinctively yours while enhancing it. Their hair care products are plant-based, vegan, and cruelty-free, using only the most beneficial and healthy ingredients, so not only do they work amazingly on hair, but they are also good for the planet.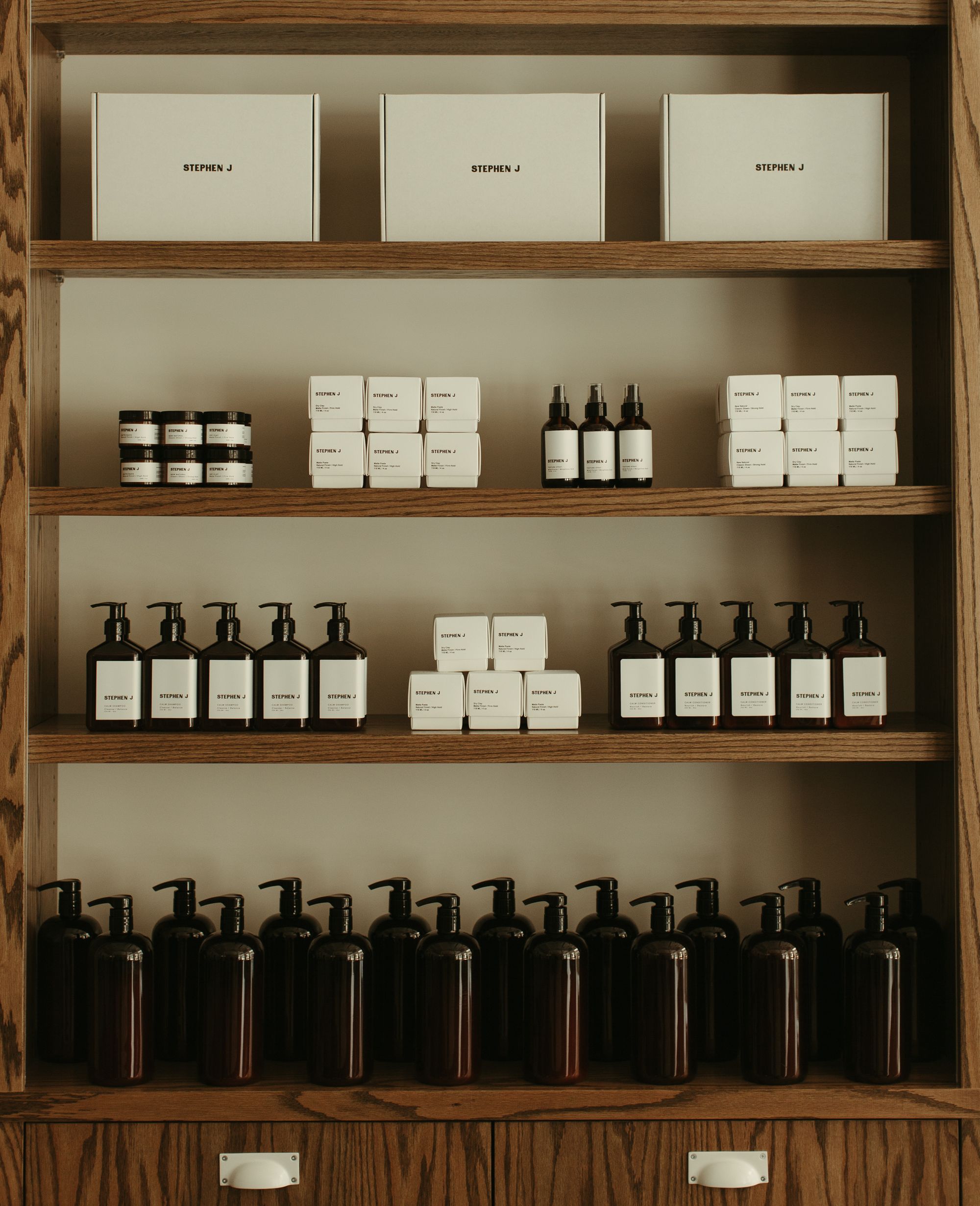 We chat to Stephen James, founder of Stephen J, on keeping their packaging at low minimums without compromising their design vision and how noissue aligns with their values of sustainability and quality.
Tell us a bit about your brand, introduce it to the world!
Stephen J is a Canadian luxury, artisan hair care, and lifestyle brand founded in Calgary, Canada, in 2019 by Stephen James with the hope of changing the perspective and habits of the beauty and fashion industries.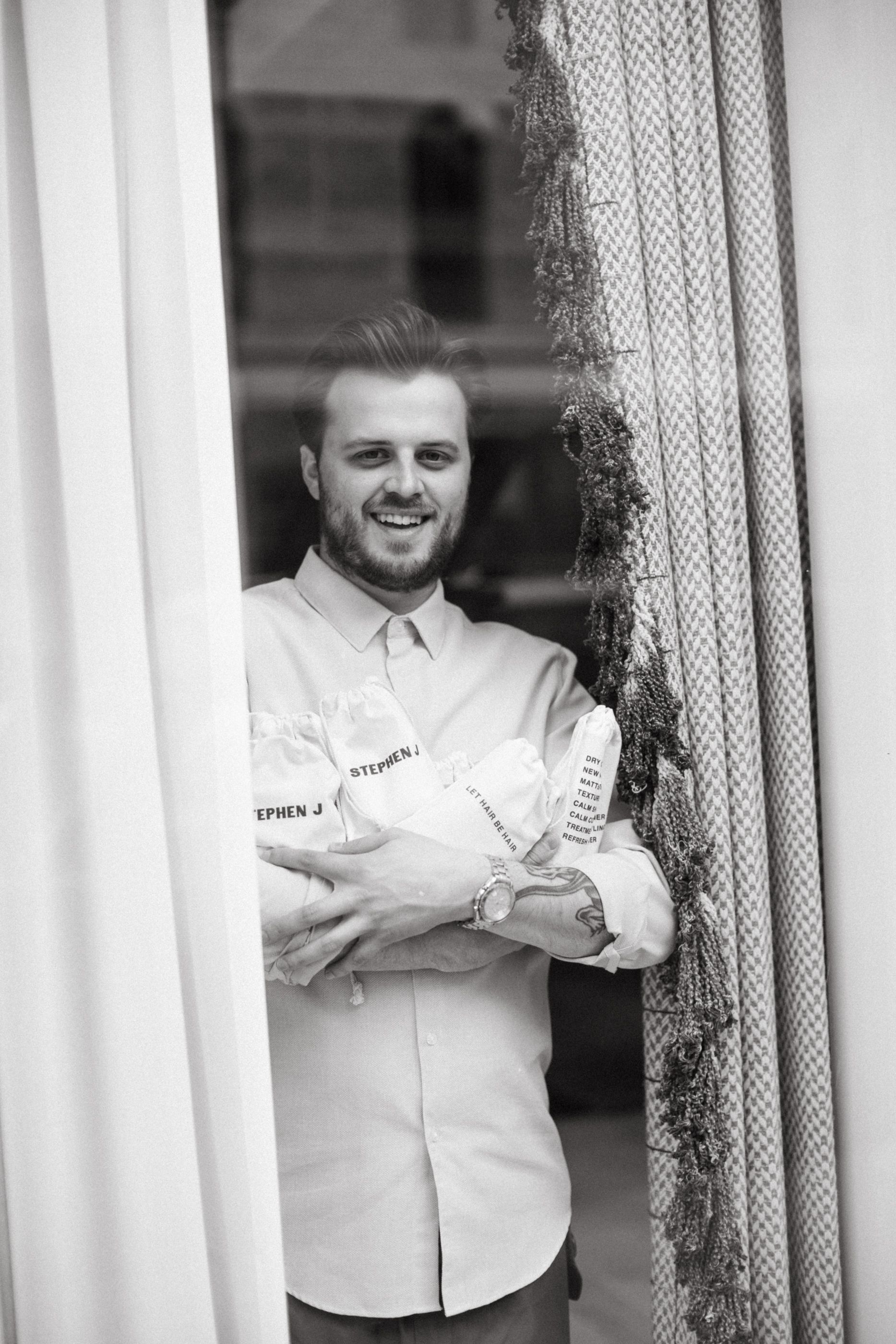 Stephen J is challenging the industry and adopters to view hair as a persona, a reflection of one's ambitions, and a true narrative of oneself through self-acceptance, coining the phrase,
"Let hair be hair"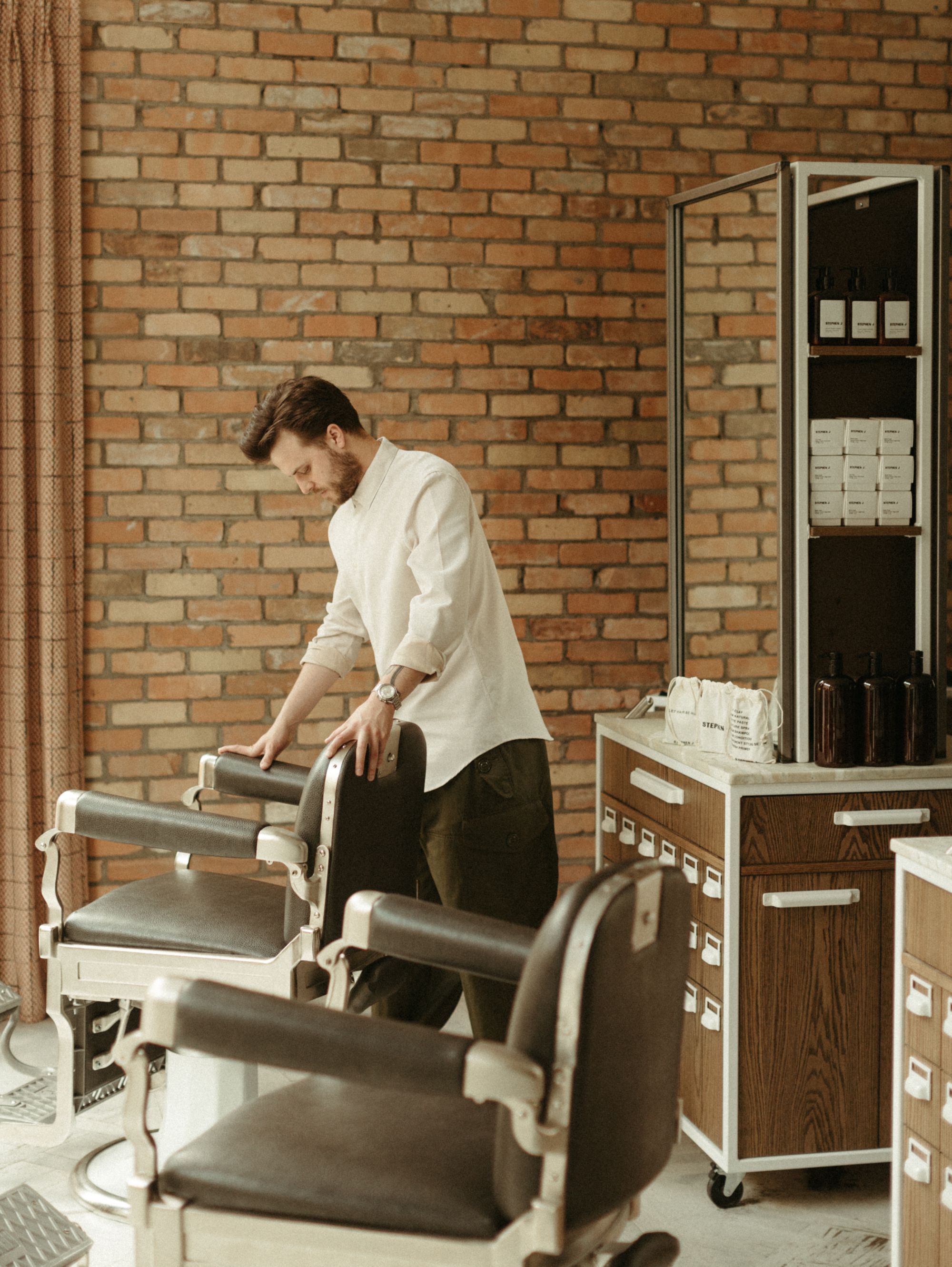 Tell us about the design for your packaging and how you're using them?
Stephen J marketing is curated to make people feel. It is moody and aesthetically pleasing to the eye while allowing space to breathe. Our goal is that our passion for nature and structural design inspires others to create and invest in themselves. We want our design to exude a sense of calm in a noise-filled world. Our design is simple; it lets our customers provide the color, their belief in style and taste is our backdrop.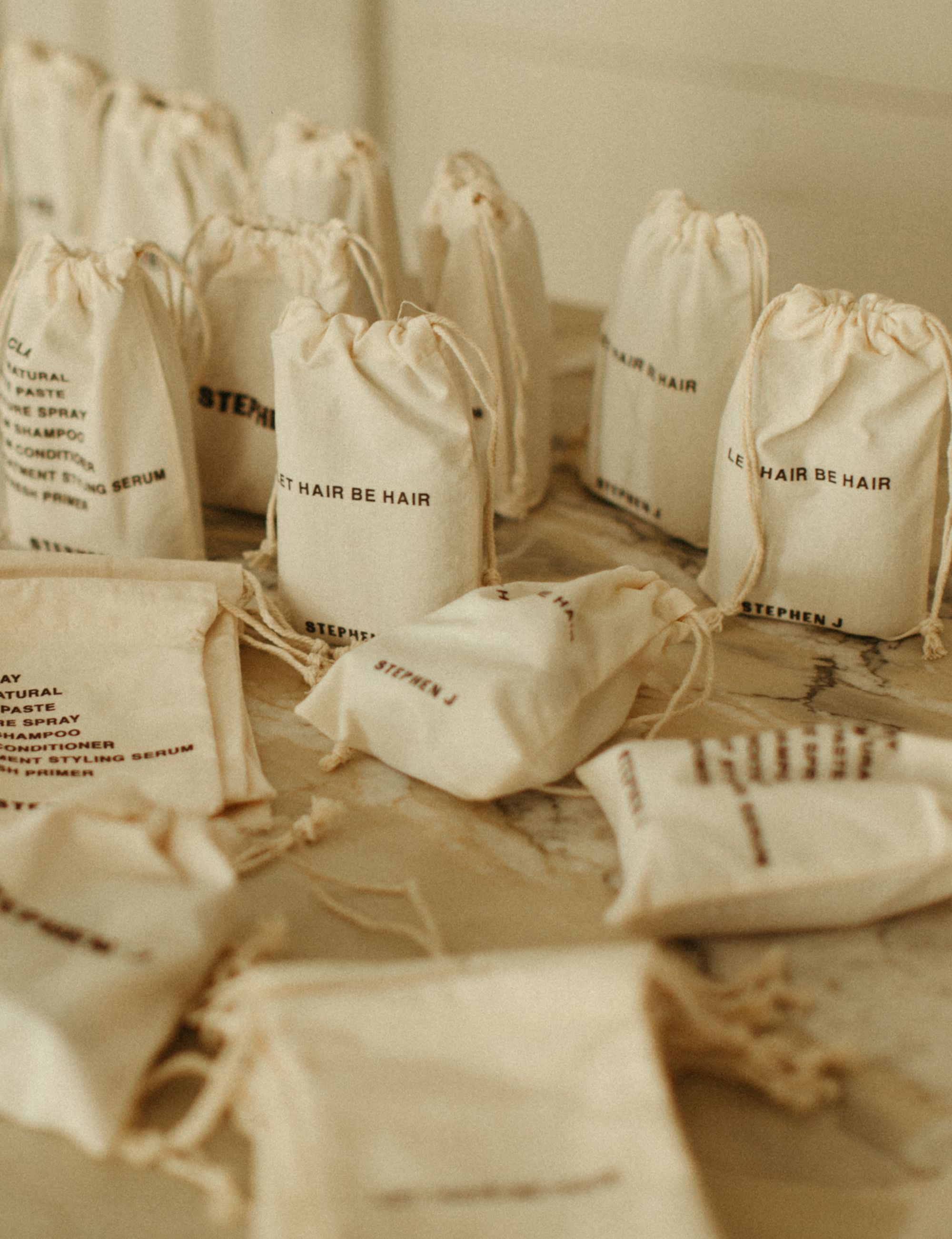 What made noissue a good fit for your packaging?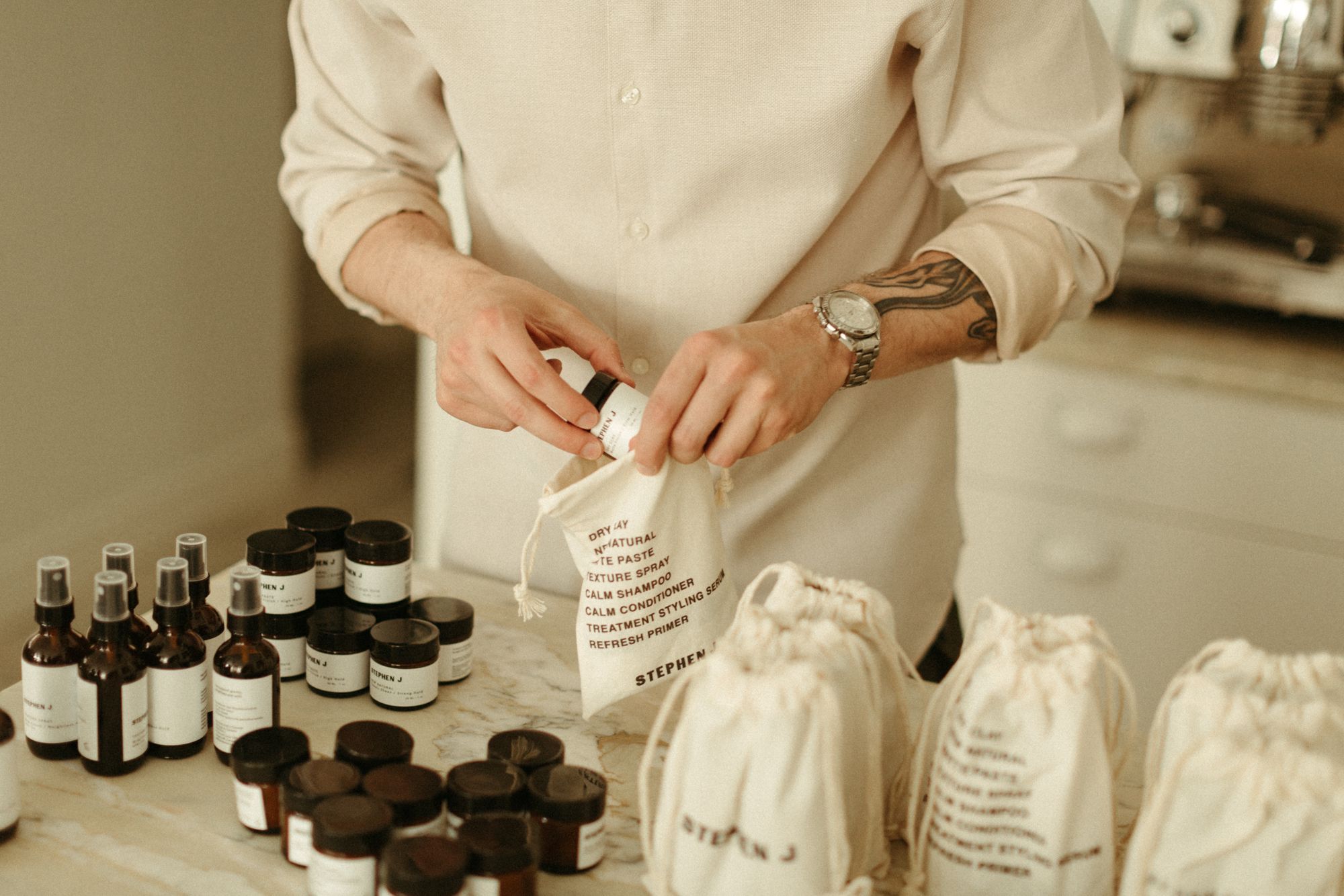 As a small product line, we want to be as aesthetic as possible without investing in large quantities and up-front costs. noissue was the perfect solution for us as we grow our customer base and market reach. It is tough to find printers that you can trust with your vision, noissue is easy to work with and strives for great results. When you have a goal in marketing you are hoping to achieve your original design. Y'all nail it every time!