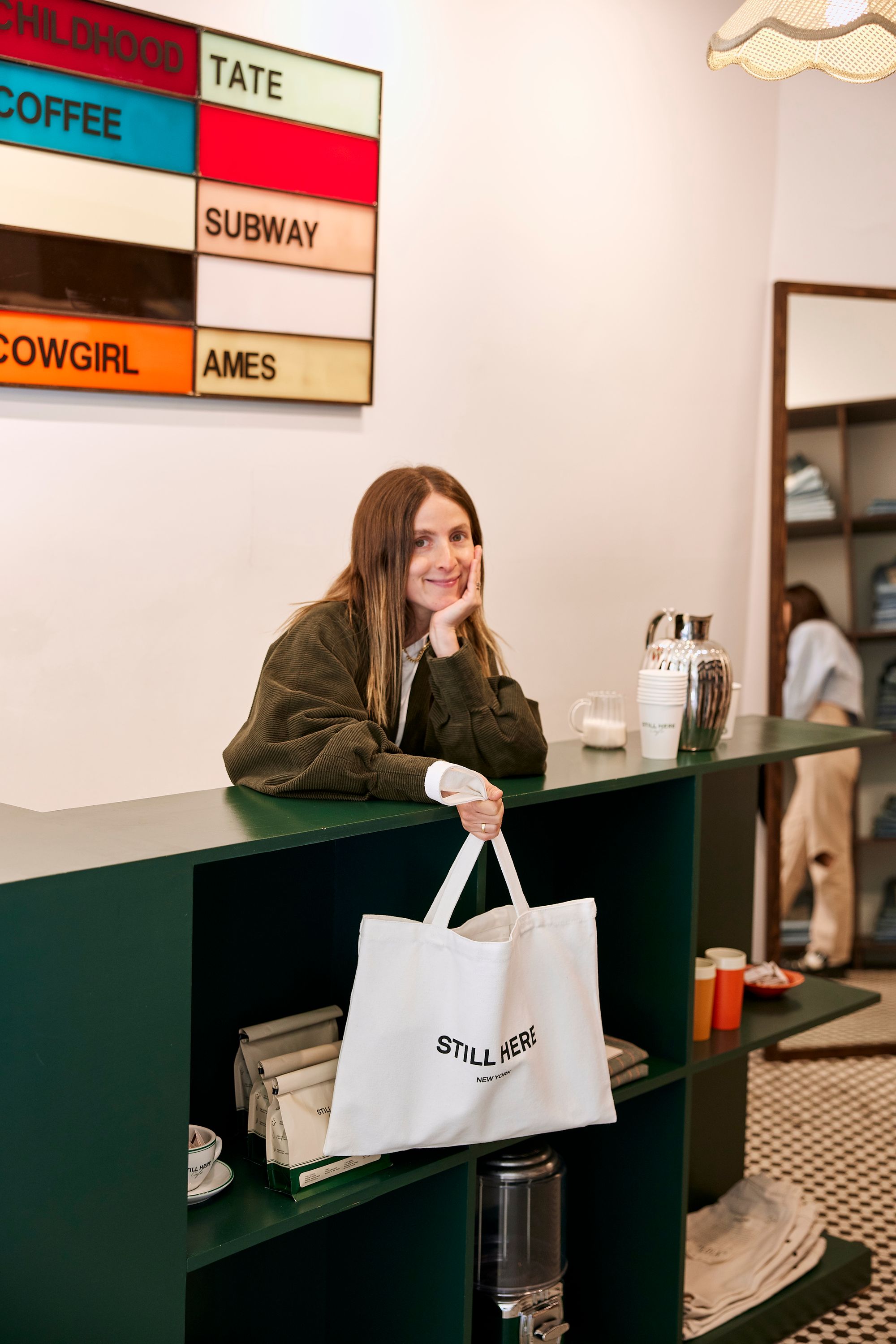 Meet Sonia Mosseri, the Co-Founder and Creative Director of Still Here.
Still Here is a denim company known for perfect-fitting jeans that feature various hand-made embellishments. The brand was inspired by Sonia's father, a businessman and entrepreneur. He was born in Egypt in 1954 and immigrated to the United States to avoid persecution. He wore a single pair of Levi's jeans throughout highschool and college that had rips, stains, and fades, which each told a different childhood story. These stories ignited Sonia's interest in vintage denim and sparked the inspiration behind Still Here.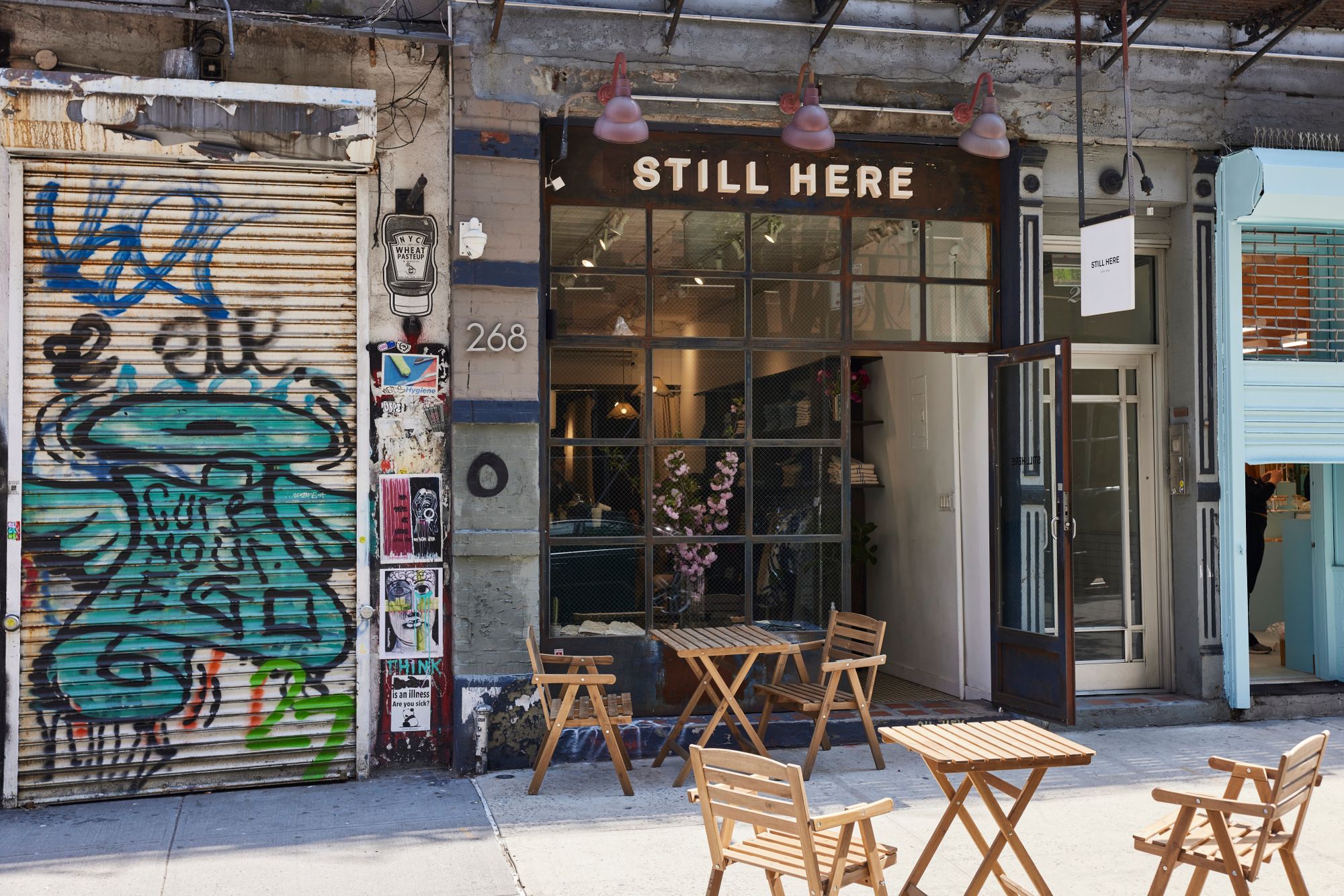 Still Here jeans are designed in New York and finished in LA. They currently sell their products online through their own site, at their flagship store in Manhattan, and with wholesale partners like NET-A-PORTER, Bergdorf Goodman, Shopbop, and more.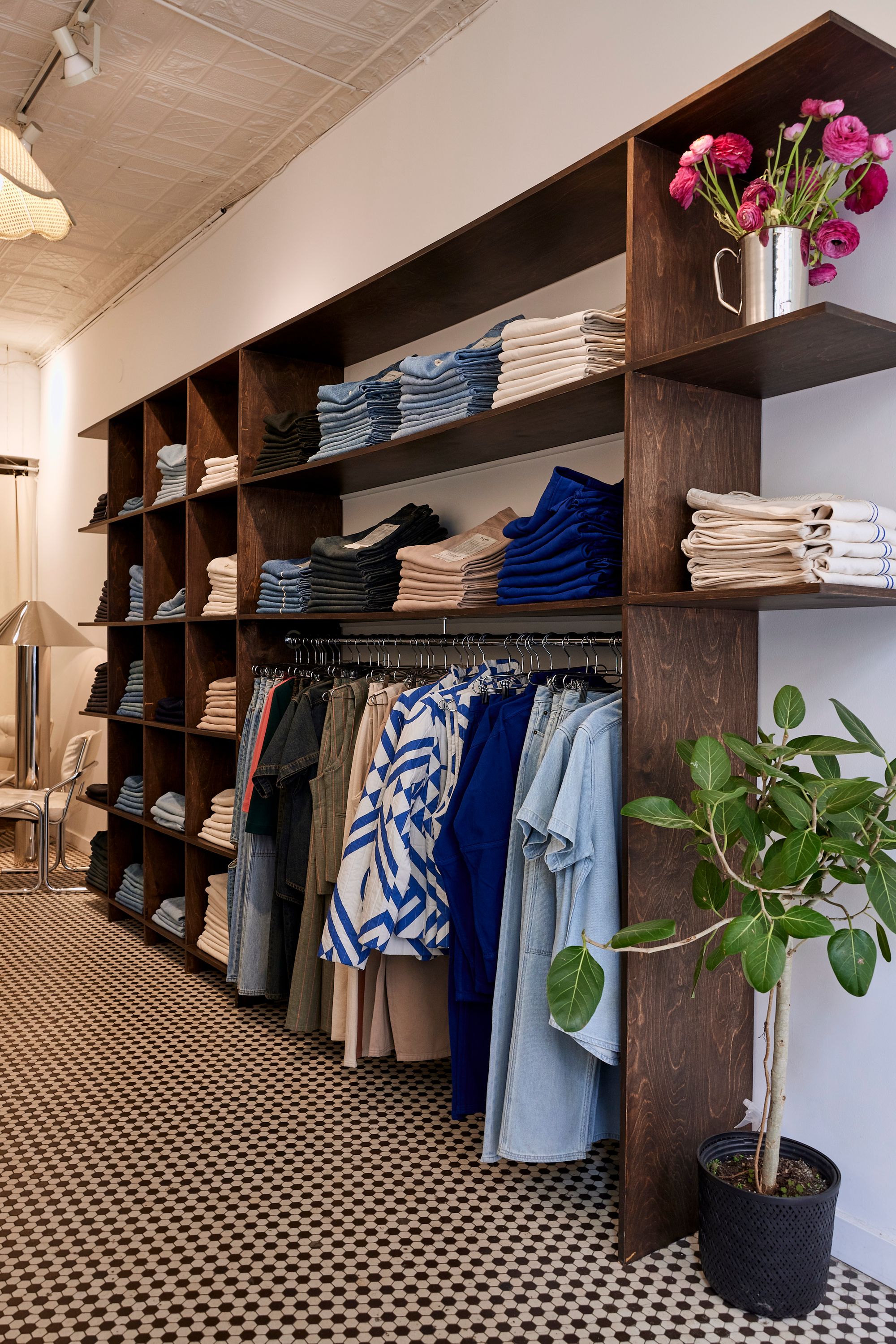 While launching Still Here, Sonia was surprised to learn of the environmental impact of denim production. She has since pioneered 'creative-sustainability', which is a challenge to reduce the negative impact on the environment in a non-obvious and interesting way, with the goal of being part of the solution and educating consumers.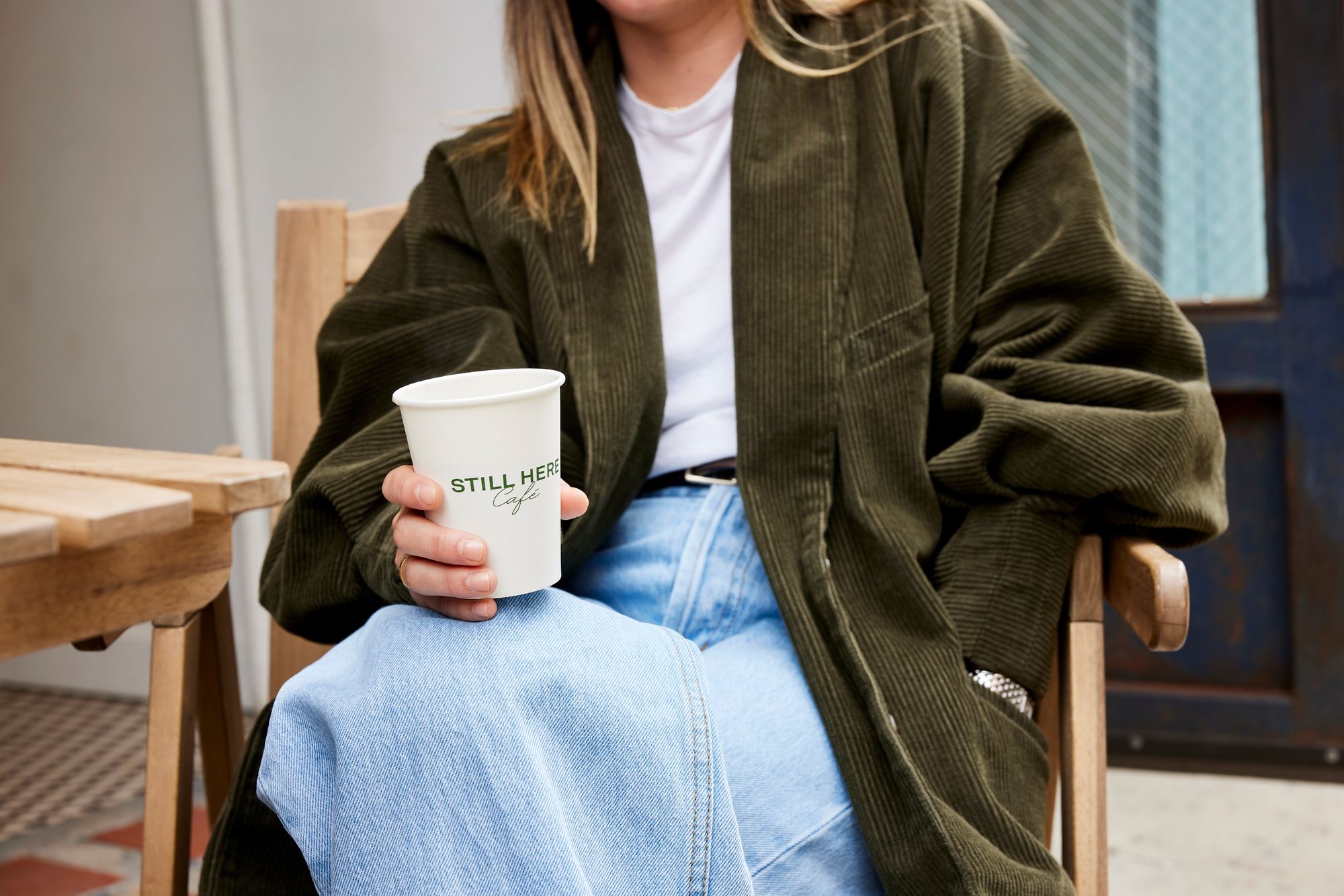 Last year, Still Here launched their first sustainability project – a coffee line named Still Here Café. This coffee is made with beans that are grown using the upcycled waste from Still Here's denim production.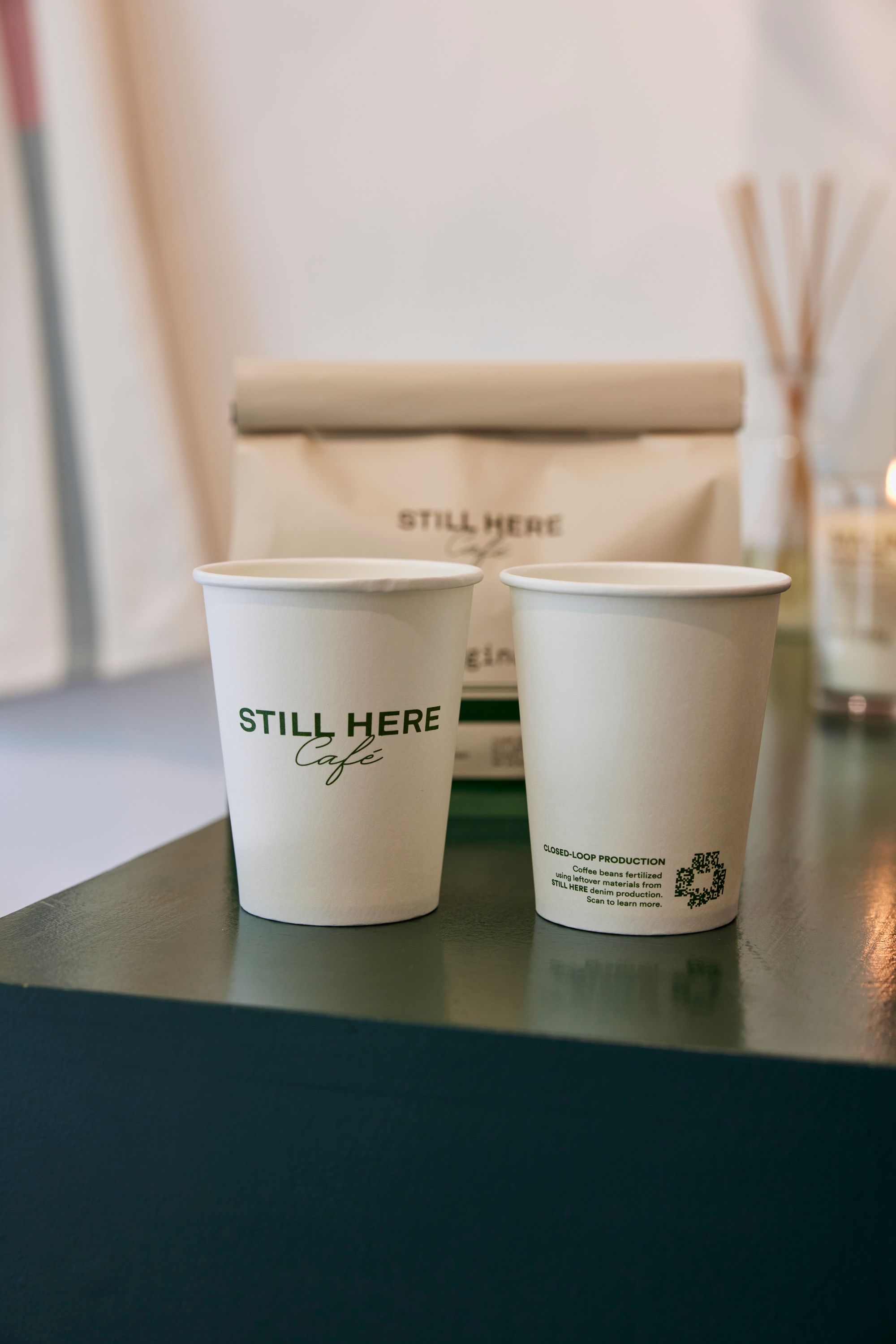 We partnered with Still Here to pair their sustainable coffee with our custom compostable single-wall coffee cups that are designed with the Still Here Café logo. Our coffee cups are commercially compostable, made with FSC-certified paper, and feature water-based inks.
Still Here also uses one of our most popular items - our custom tissue paper. Like the coffee cups, this paper is also made with FSC-certified, recycled paper. The tissue is also fully home-compostable after use. As to why Still Here decided to use our products, their founder Sonia said,
"noissue products help elevate the checkout experience in-store and online. It helps us have more elevated touchpoints with the customer, past buying our product, which I think in today's day and age is super important. "