Building a brand means building a buzz. No matter the product or the people behind it, brands thrive on building a base for their customers to gather around.
Whether it stems from an undeniable presence online, a solid formula on social media or being a frequent flyer in word-of-mouth recommendations, community is an important part of standing out from the competition.

Also, Nielsen study suggests that more than half of customers prefer to buy from brands they are familiar with. By building brand community, you'll also build out brand recognition as an added bonus.

When talking communities and brands, an example that often comes up is the story of Harley Davidson – you may have heard of them. In the 1980s, they were riding on the rails of going extinct. Shocker, right?

Now, fast forward a few decades, they've become one of the most successful brands across any industry, with a huge presence in their niche. They've also become the gold standard for building a community.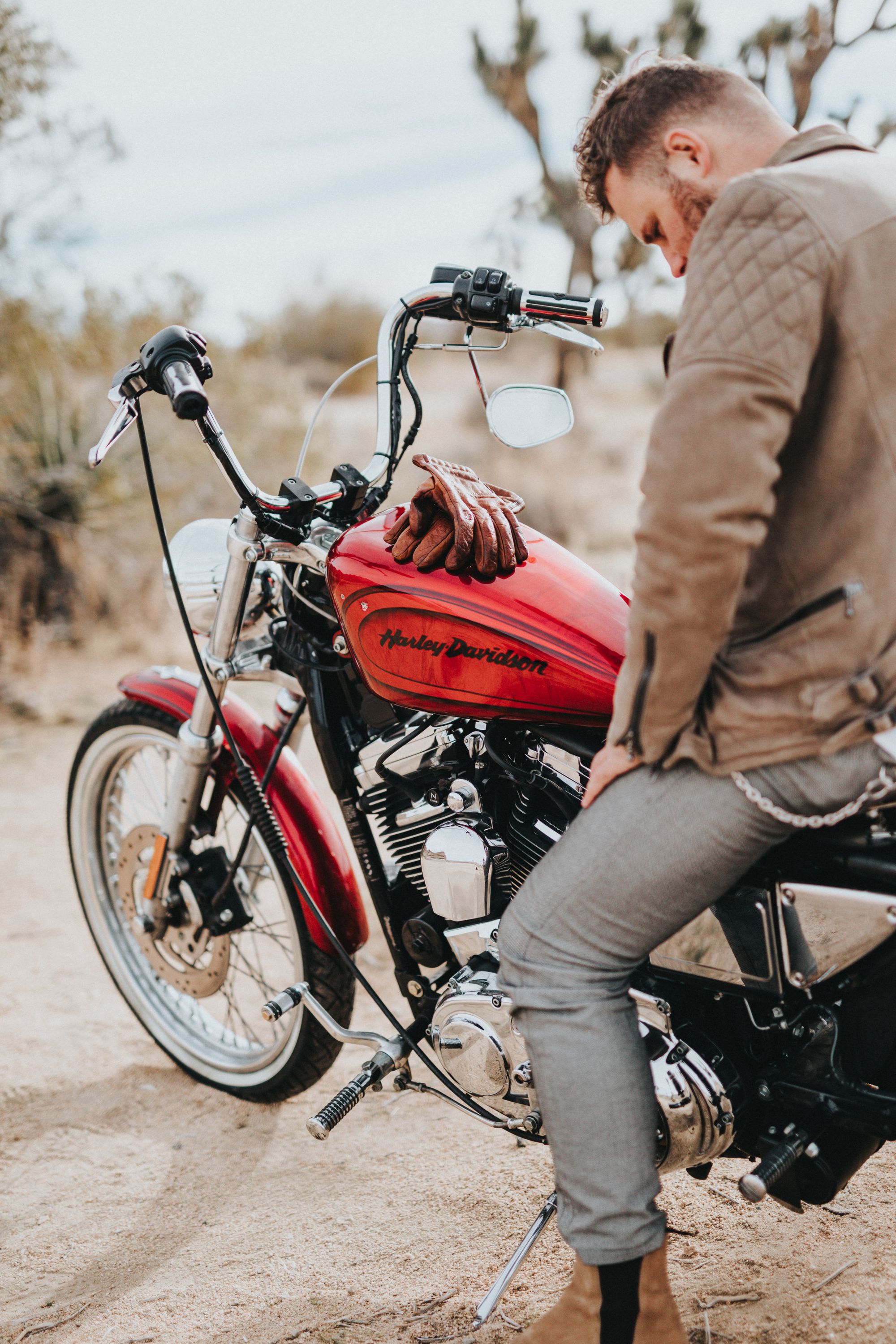 Their secret? Harley Davidson built out what it means to ride a Harley Davidson. They brought people together, all types of customers with all types of stories, Harley Davidson built a community based on the one thing they shared: wheels.

It's no surprise that they ride as a flock down the freeways, because it's a perfect illustration of their customers feeling a part of something, just by sharing a product.

If motorcycles aren't quite your style, we can all still learn a thing or two from the folks at Harley Davidson. The first thing being: communities are built from the brand's blueprint. But what does that really take? How do you build a following as a brand, and what does the modern consumer respond to?

Here's three key takeaways to turn customers into community.
1. Build a base by finding your own.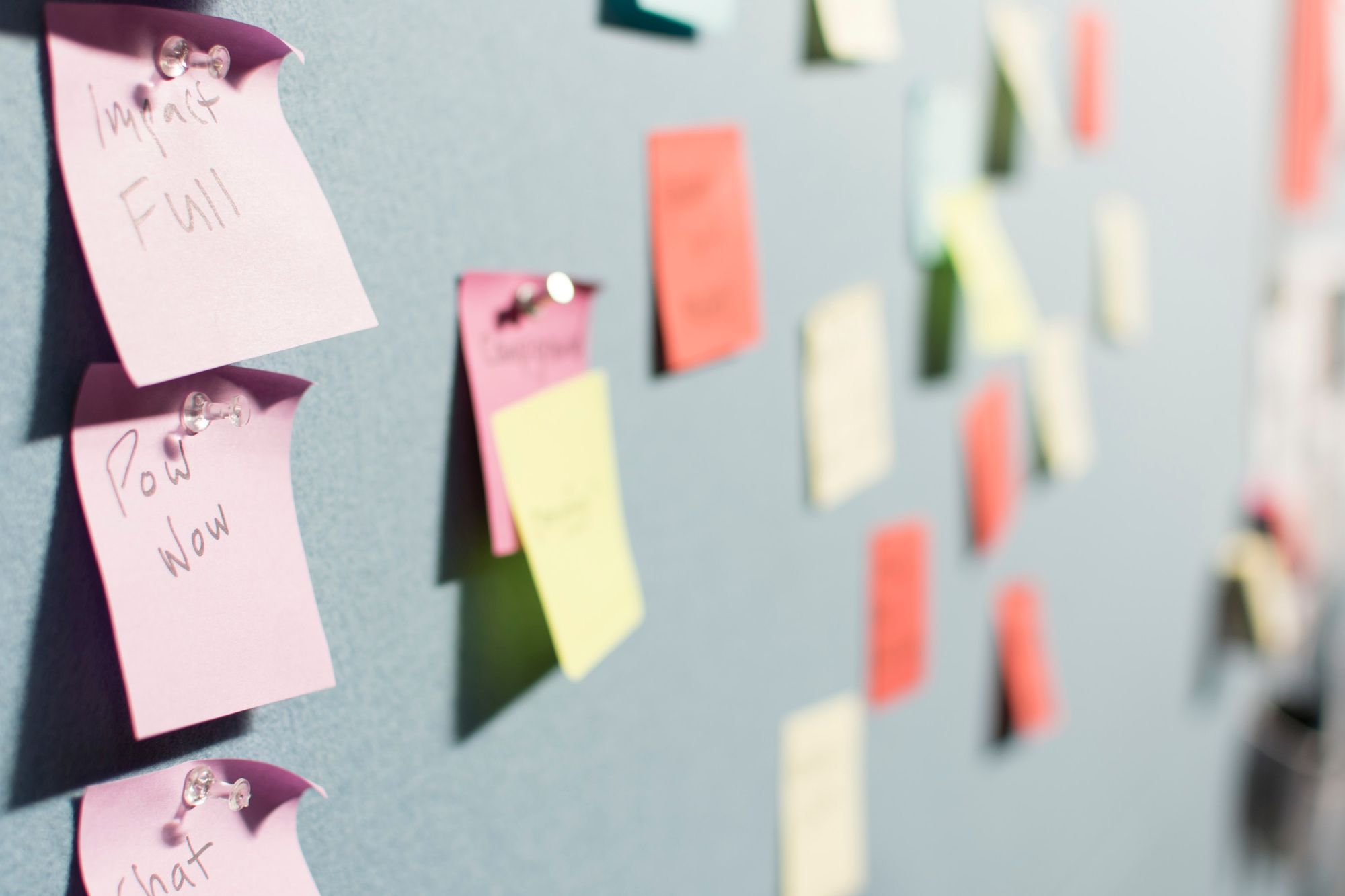 Before your customers come along, take a little time to iron out a few key pieces of the brand building puzzle. The key here is to define the values that your brand's all about. However, this could mean a few different things:

– Target Audience. Understanding the demographics and psychographics of your audience is an important first step to building community. But while building out a customer profile can give you insights into what they might want, it's important to not let this carry too much weight on the company values.

The best brands build community from the inside out, meaning they develop a product based on the existing needs of their audience, and then allow their customer base to grow with them. On the other hand, brands often run into trouble if they attract their customer base through aspects that might not totally align with their product and values.

If this becomes the formula, it won't be long before your customers notice that some brand promises might not be entirely kept. When brands start to steer away from their values to cater to what they think might work, they move away from the grounding principles left behind at home plate.

– Defining what your brand is all about. Cast the right net into the right section of the sea, and your brand will be better off than tossing a few different lines where a few fish are fleeting.

Write these out, whether in a mission statement, an internal manifesto, or just some notes with pen and paper.

These could include things like:

– A strong business purpose such as sustainable initiatives, or pushing the will of a greater cause.
– The goals of the product, and its role in the consumer's life.
– Definitive, tangible ideas that are consistent through messaging.

Over time, customers begin to notice the brands that stay true to their values (and pick up on the ones that don't). This builds trust, and a healthy community runs on it.

As another best-in-class example, Patagonia has consistently earned their spot in the purpose-driven branding conversation. A longtime advocate for environmental initiatives, Patagonia recently redefined their mission to simply read, "Patagonia is in business to save our home planet." Talk about putting it all on the table.

In return, Patagonia is often crowned by the industry as 'epitomizing what it means to be purpose-driven.' They continue to tell stories on the importance of environmental action as part of their marketing efforts.
2. Figure out the best place to chat.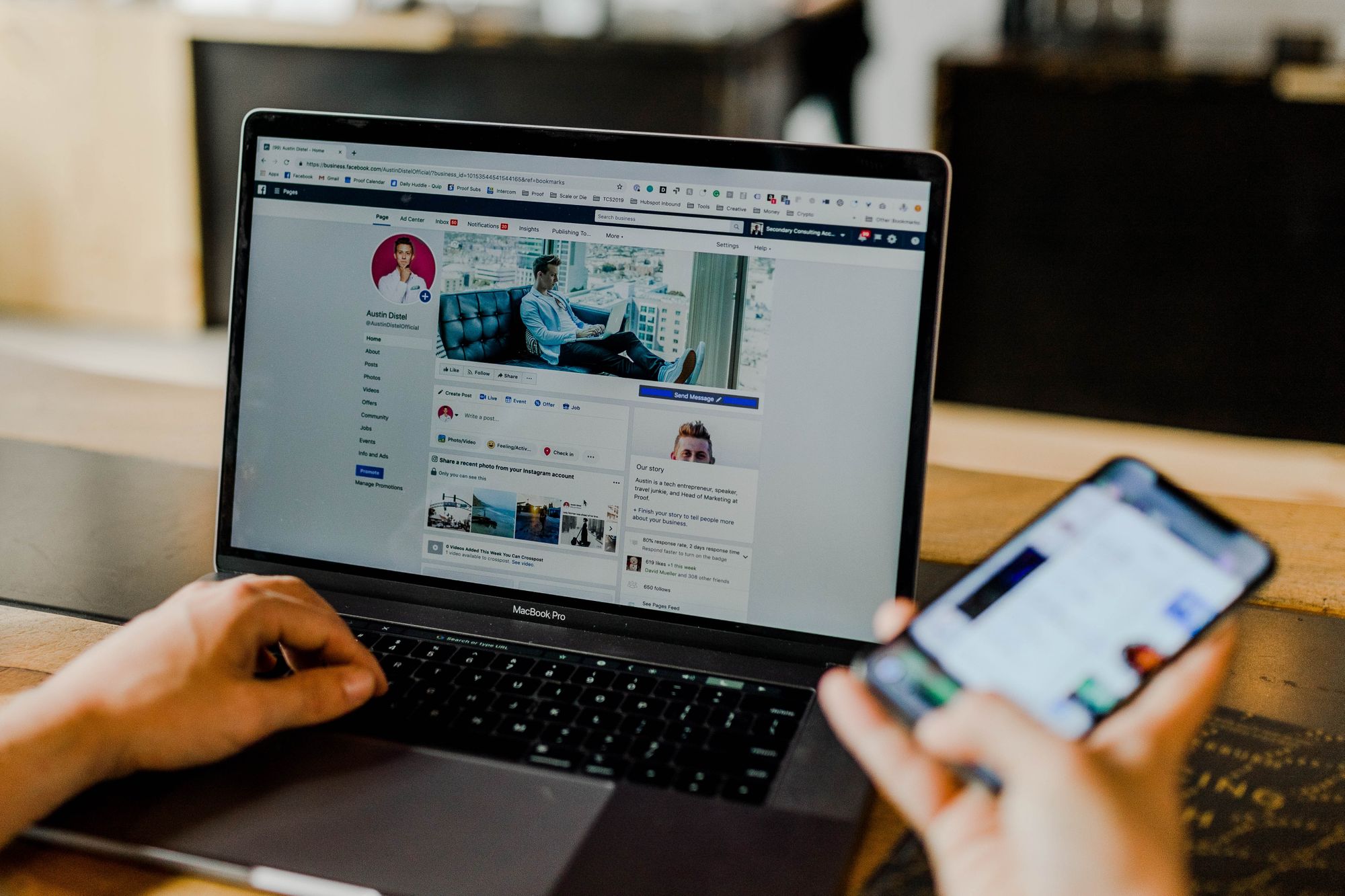 One of the goals behind building community is to give your customers a space to connect. Your product is the thing that connects them together, and leaning into that is your best bet toward building a buzz. It also inspires a heck of a whole lot more word-of-mouth chatter. This is good. This is what brands need to succeed.

But the space to connect can be tricky, because it has to be aligned with the ways in which your customer base consumes information, and communicates with each other. Creating a place where people can hang out and talk to each other (a Facebook group, a forum), gives them the space to connect up front.

Discussion is key, and places like facebook groups or Reddit threads foster a sense of community when customers can connect with other customers.

Reddit is an often overlooked tool for small businesses, but at its core, it's designed to connect like-minded people over their interests (and also discover some new ones along the way). As a small business, consider tapping into industry sub-reddits in the spaces where your products live, and generate some discussion with other users to create insights. Learn more about using Reddit to grow your business, here.
3. Content is king, so show them what you're made of.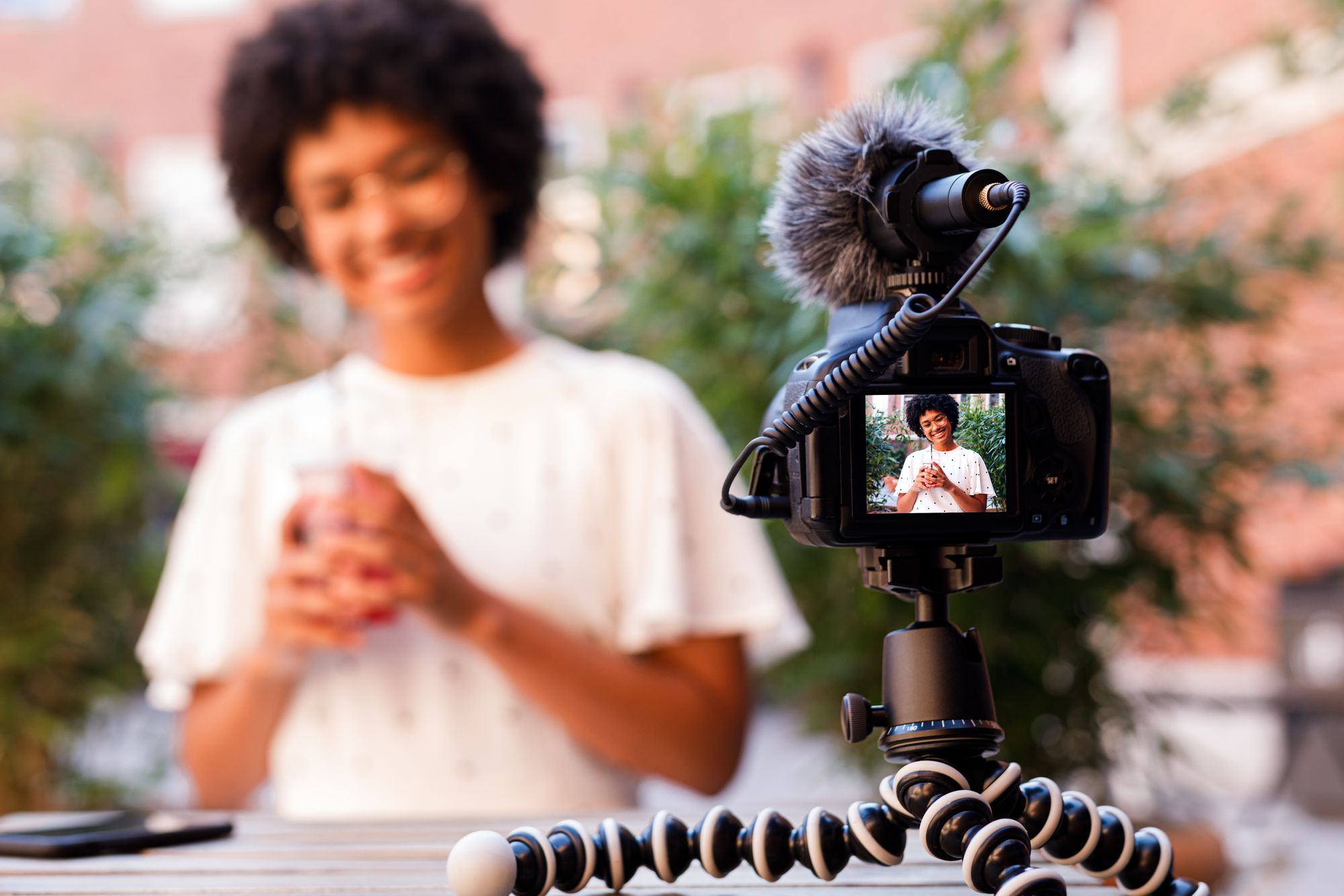 It's one thing to keep up to date on social, showing off your product, shouting out your team or your brand's successes. But the brands that stand out often add another layer to their content queue.

Creating educational or entertaining pieces of content not only works to provide value, but they add an extra dimension into the way your customers interact with your brand. Consider starting a series that steers away from the product itself, and perhaps into any insights on the industry, or education about the brand's surrounding atmosphere.

Also, on newer platforms like Instagram and Twitter, brands are seeing success by working some influence into the budget. Speaking of influencers. What better way to inspire your customers to unite around your product, than to pair it with some of the big voices in that particular space?

Up there with the Patagonia's and Harley Davidson's of industry, Glossier has quickly shaken up the beauty scene in the past few years. In fact, it attributes nearly 70% of their growth to owned, peer-to-peer influencing channels.

As a makeup brand, Glossier lives on the power of influence that its users consume from social media. By teaming up with influencers to promote their products, they're creating an impressive buzz around their brand, and establishing themselves as a force to be reckoned with amidst their global competitors.
Wrapping it up

Communities come with time. The more your brand builds out its identity, the more customers will join this community their own. The thing is, these takeaways all share one thing in common: the fact that no two brands have quite the same secrets.

Use that concept. Study it. Remember that the things your brand can offer above any competition are the things that make them unique. So as products change, teams grow and markets evolve, keep your eyes on the prize.

Don't forget where you came from, and stray too far from that first blueprint, either.