noissue Custom Tissue Paper by @frecklstudio

At noissue, we know a fair bit about paper – after all, the first packaging product we launched was Custom Tissue Paper! We've spent a lot of figuring out how we can create the most affordable and highest quality printed products for businesses.
For customers who are new to custom printed goods, we get a lot of questions about fabric weight and paper weight.

In this guide, we'll give you an intro to what GSM means and how it relates to our custom tissue paper and custom tote bags. We've also added in a few handy design tips to help you decide which paper weight is right for you!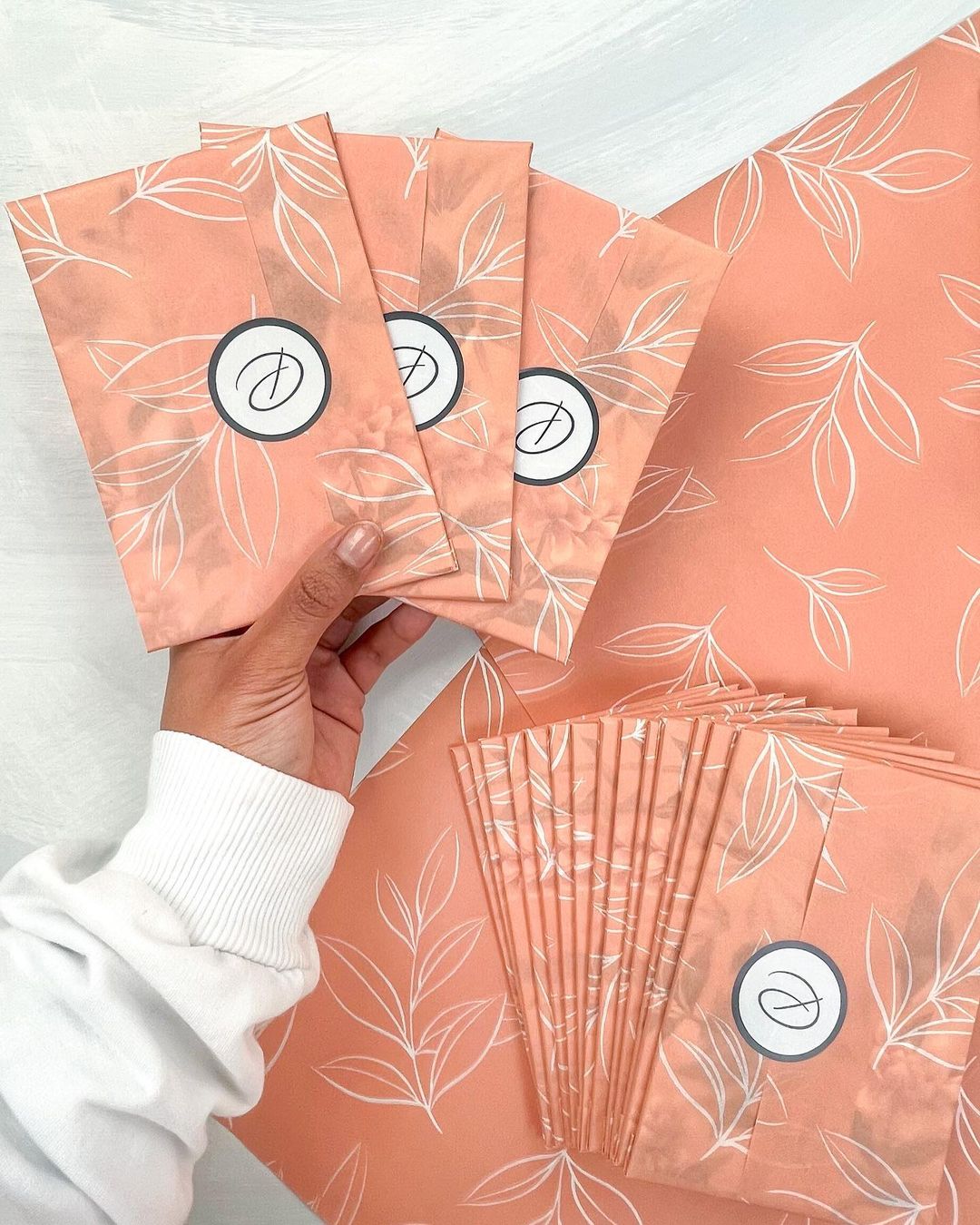 What Does GSM Mean?

The term stands for Grams per Square Meter and is a unit of measurement for understanding the thickness of materials. This is measured from a sheet of material that measures one meter by one meter in length.
What is GSM in Paper Weight?

It measures the thickness of a sheet of paper. Put simply: the higher the GSM, the thicker the paper will be.
The paper weight chart ranges from lightweight tissue paper (such as noissue's 17GSM Custom Tissue Paper) up to heavier weight designs made of card (such as noissue's 350GSM noissue Custom Cards).
GSM is the most commonly-used unit globally for measuring paper thicknesses. So, it's important that you understand what this means when ordering printed packaging.
Whether you're ordering custom tissue paper or custom insert cards, it's very likely that this will be how printers categorize the type of paper used in the manufacturing process.
So, if you don't understand the difference between GSM scores, you could end up ordering the wrong paper thickness for your needs. This is a pretty costly mistake, especially when you are a small business!
To make sure your packaging is serving the right function, it pays to choose material that is the right weight.
Understanding Paper Thickness

The paper weight chart below will give you a better idea of how different thicknesses of paper are used.
35 – 55 GSM paper: The thinnest form of regular paper, mostly used for newspapers.
90 – 120 GSM paper: The average weight of regular office paper or copy paper.
130 – 250 GSM paper: The weight most commonly used for promotional posters.
260 – 300 GSM paper: Thicker but still bendable card weight which works well for high-end brochures or magazines.
350 – 450 GSM paper: The heaviest and most rigid card which will easily stand under its own weight, and so much gets used most commonly for business cards and invitations.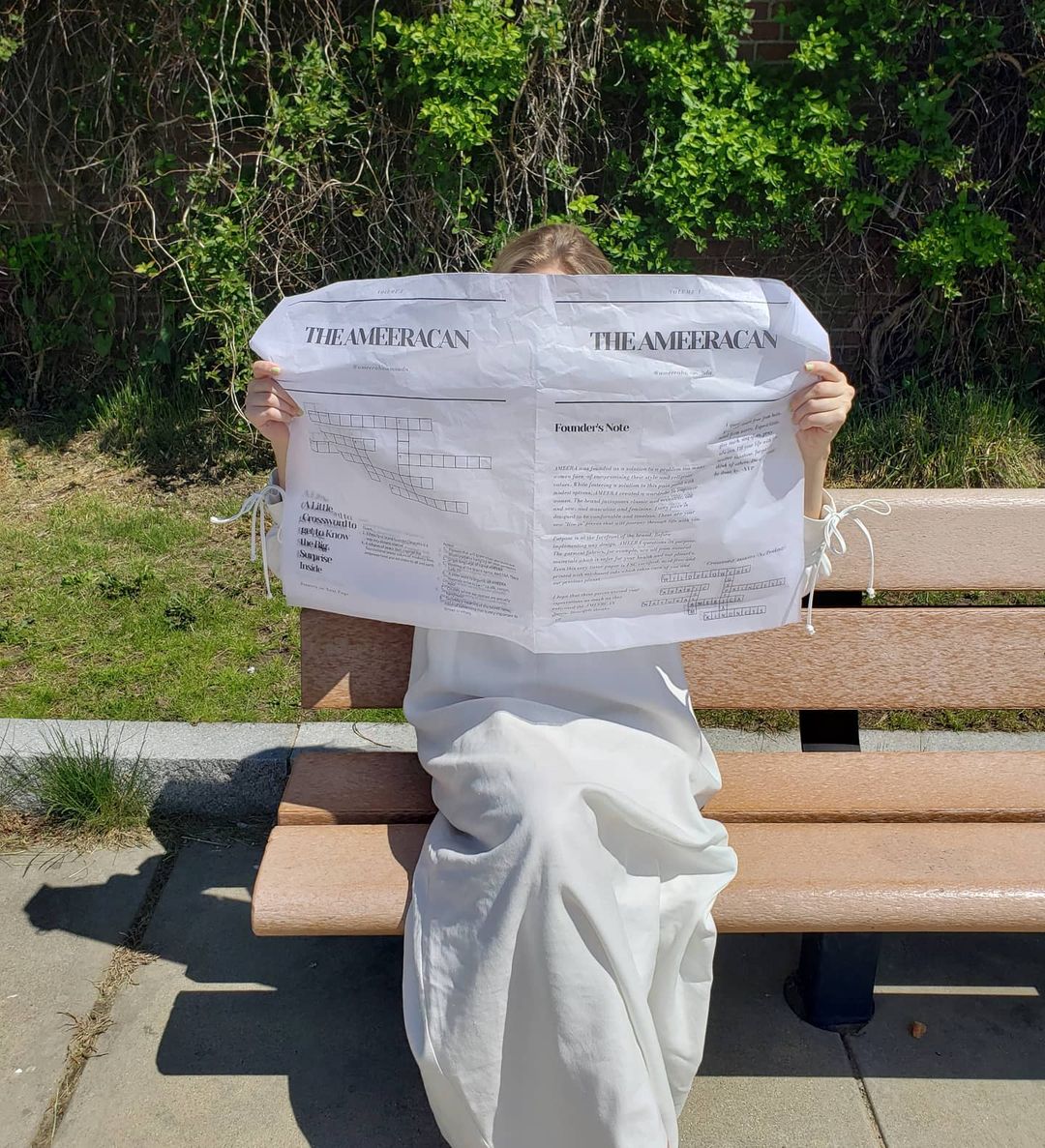 How to Convert GSM Paper Weight to Pounds

100 GSM paper = 67 lbs
120 GSM paper = 81 lbs
200 GSM paper = 135 lbs
250 GSM paper = 168 lbs
300 GSM paper = 202 lbs.
What is GSM in Fabric?

It measures the thickness of a sheet of fabric. Denser textiles like melton wool will have a higher rating, while sheer fabrics like lightweight cotton will have a lower rating. noissue's Custom Tote Bags are 248 GSM, which puts them in the medium range for fabric.
Unlike paper, the thickness of a fabric doesn't always reveal how heavy it is. Fabrics with different weaves or fibres may have the same weight, but can vary in thickness.
Understanding Fabric Thickness

The chart below will give you a better idea of the weight of different fabrics.
67.81 – 135.62 GSM fabric: Sheer fabrics, such as lightweight cotton.
196 – 406.87 GSM fabric: Medium weight fabrics, such as denim.
508.58 – 700 GSM fabric: Heavyweight fabrics, such as towels and melton wool.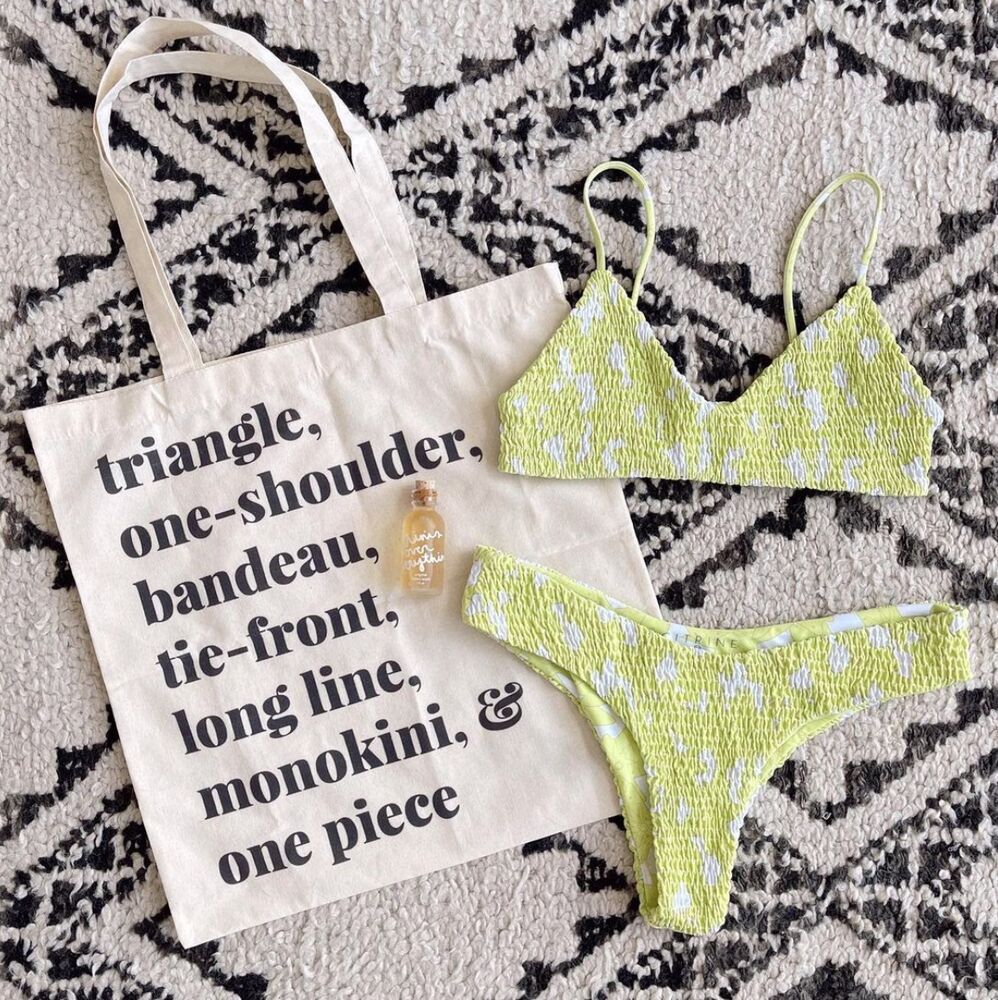 How we use GSM in our Custom Packaging

noissue's Custom Tote Bags are available in one size that's 248 GSM. They're made of a Global Organic Textile Standard (GOTS) cotton material that is lightweight but strong and can carry up to 44lbs (20kg) safely. As a medium weight fabric, they can hold lots of products and are also resilient enough to be reused again and again.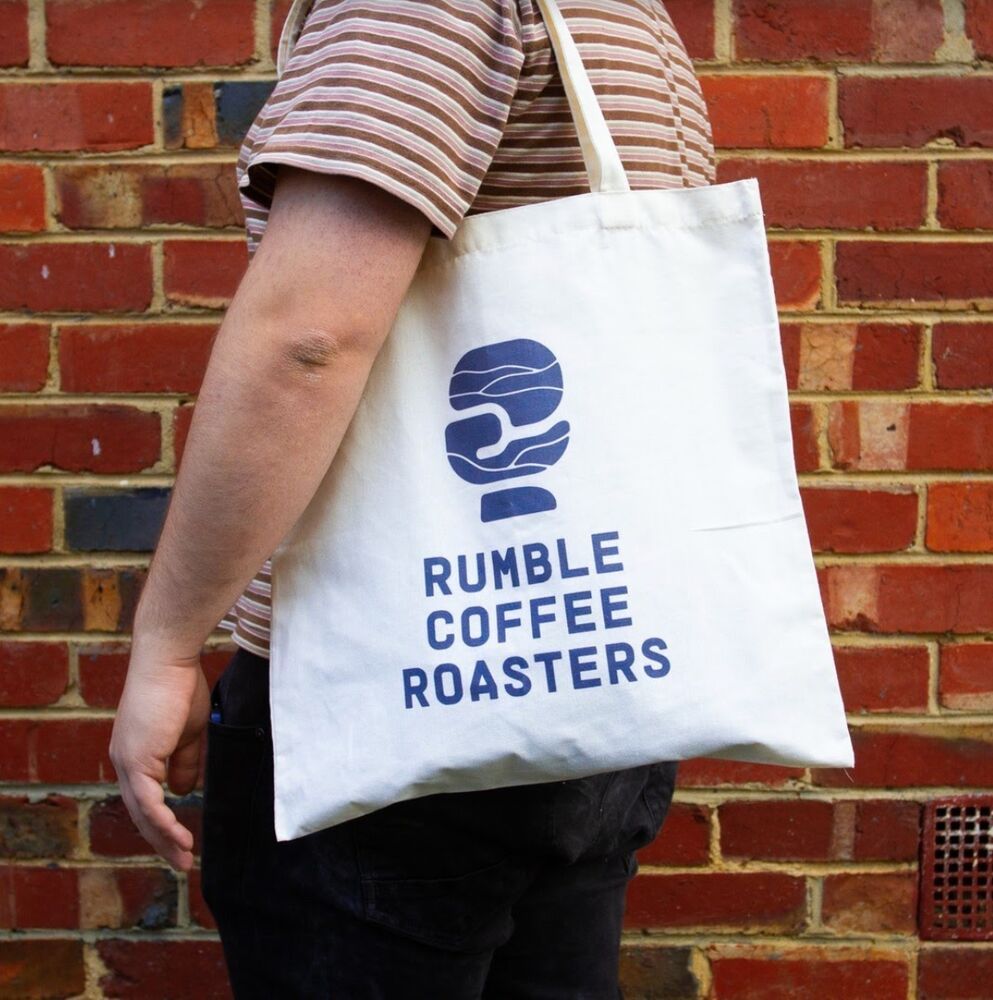 Our Custom printed Tissue Paper comes in two weights: 17 and 28 GSM. All of our tissue paper is acid-free and is sourced sustainably from Forest Stewardship Council (FSC) certified forests. This way, we can ensure high-quality and eco-friendly custom packaging for our customers.
What is the Difference Between 17 and 28 GSM Tissue Paper?

There is a subtle difference in the finish between our custom tissue options. 17 is the lightest weight and so has a lovely translucent finish. 28 is slightly thicker, with a more traditional wrapping paper look and feel.
Which Tissue Thickness is Better for my Purposes?

The MOQ (Minimum Order Quantity) for our custom tissue paper is exactly the same for both types and starts at 250 sheets. So, the answer to this question really depends on the look and feel you are wanting to channel for your brand.
Because our 17 GSM tissue paper is quite sheer, it can be used to give customers a cheeky preview of their purchase. This means you can create some really cool effects.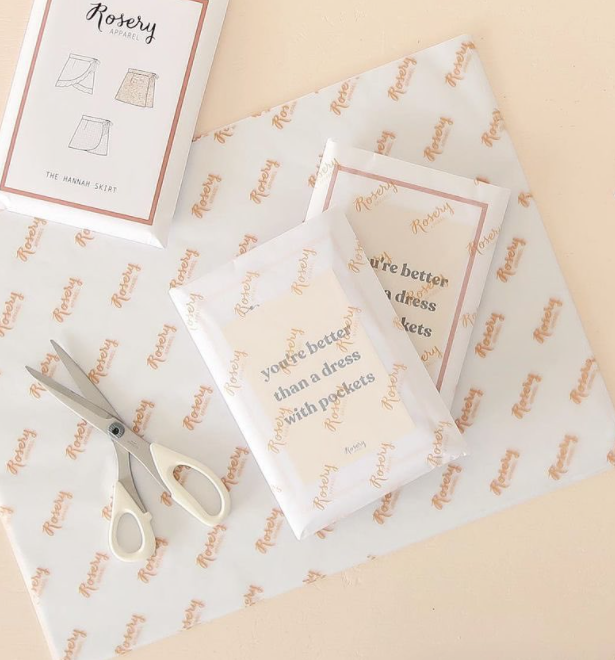 Using a single color pattern on 17 GSM also gives your custom tissue a very minimalist and striking look.
If you have a more colorful design in mind for your custom tissue paper, the 28 GSM paper weight will show this off to the fullest vibrancy. For this reason, we usually advise customers wanting a two-color or multi-color design to choose the heavier 28 option.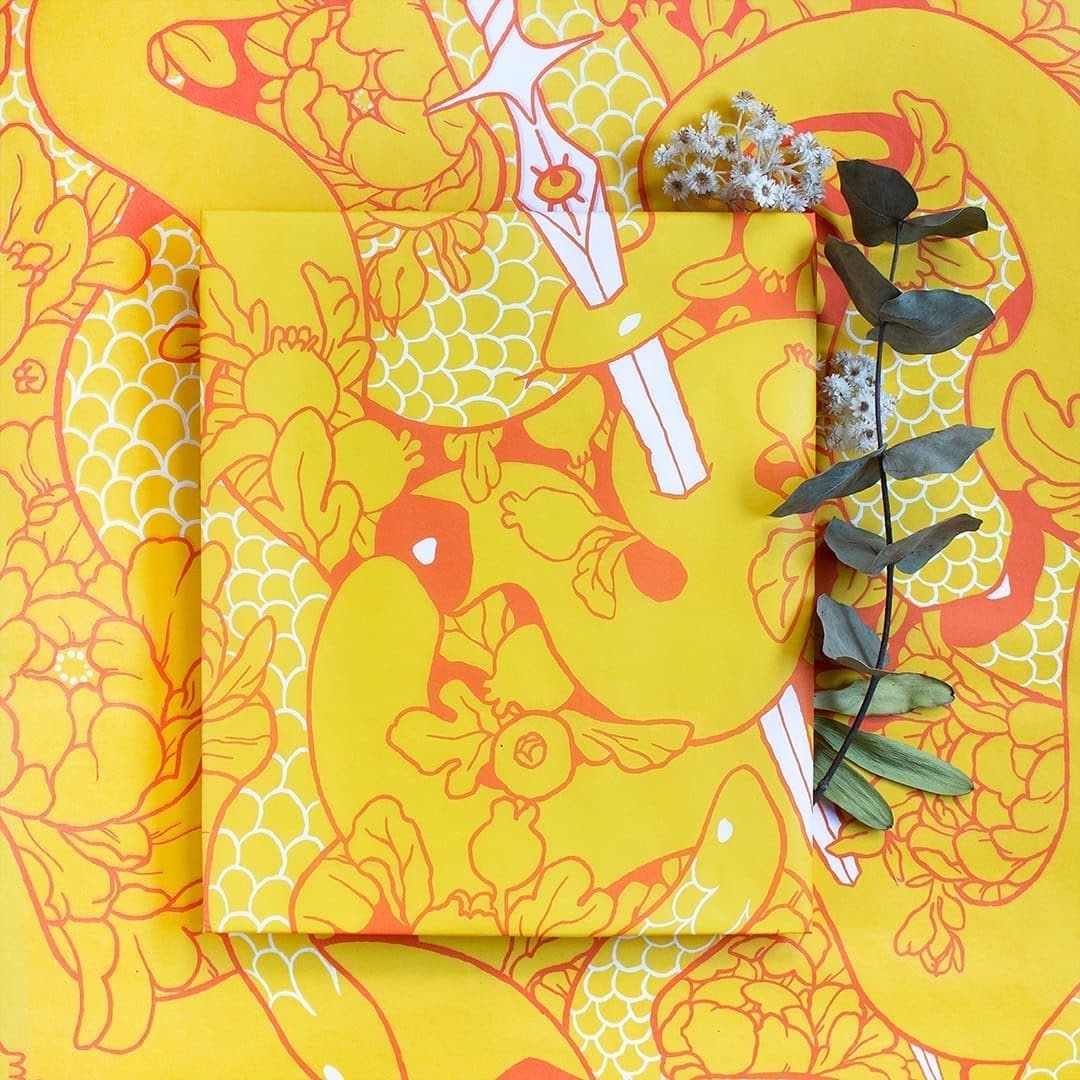 We use eco-friendly soy-based inks for printing, which produce more intense colors, as well as the Pantone Matching System in our online design platform.
Wrapping it Up

Choosing the right GSM for your custom printing materials means considering the function of your packaging design and the kind of impression you want to give to your customers.
Now that you understand what it means in paper and fabric weight, you are well on your way to choosing the right custom packaging products for your business. The best part is you can also apply this knowledge to any other printing needs, too!
---

Ready to get started with custom printed packaging? Check out noissue's Custom Tissue Paper and Custom Tote Bags!
Browse our product catalog