If you are looking for the right packaging for your new product, it is important to choose one that compliments the product and fits both the design and brand. Reverse tuck boxes require no assembly and cost less than regular tuck boxes.
In terms of their structure, the difference between the two is the fact that reverse tuck end boxes have closing panels on each side of the box and fold in opposite directions in order to close the box.
Different Designs of Custom Kraft Boxes
Most custom kraft boxes are either regular tuck boxes, reverse tuck boxes, or lock bottom boxes. Each of these has its pros and cons and can be used in order to package and ship different kinds of products.
The most commonly used ones are regular tuck and reverse tuck end box layouts. However, there are other types of boxes you can use for your business, including:
Holster Boxes. Also called half boxes, these are most often used for soaps and cosmetics.
Crash Bottom Boxes. This design uses a base lock system, making it a good choice for heavier items.
Tuck Tops. This design contains one opening at the top of the box, which is complemented with two side flaps that tuck into the box.
What Are The Benefits of a Reverse Tuck End Box?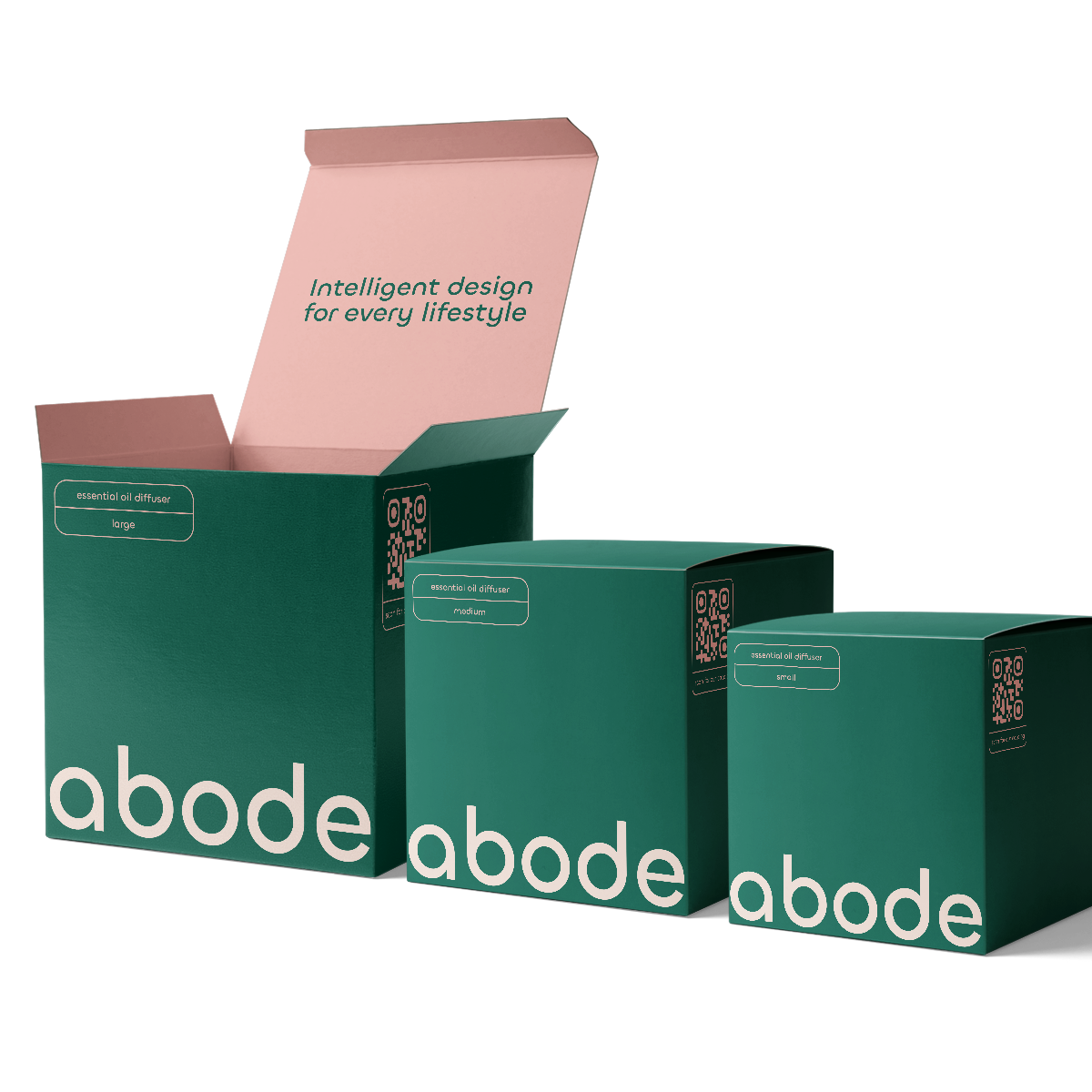 Reverse tuck boxes are usually used as a form of a custom product box that is ideal for the delivery and presentation of light and medium-weight products. Compared to regular present boxes, these have some benefits aside from being cheaper.
Pros:
The boxes are very flat until folded, which means they take up almost no space and are easy to store.
They're good to use with medium and lightweight products.
No assembly is needed – you just tuck the box according to the instructions and it is ready to use.
They come at a lower cost compared to regular tuck boxes.
They're easy to print on.
Cons:
It shouldn't be used with heavy products – lock bottom boxes are the best for this purpose.
It can be less aesthetically pleasing to look at, as its edges are not as refined as with the other options.
What Are Custom Gift Boxes Made Of?

A classic straight tuck end box can be manufactured from different materials. They could be made from corrugated boxes (corrugated, folding cartons), or they could be manufactured with the help of paperboard folding cartons.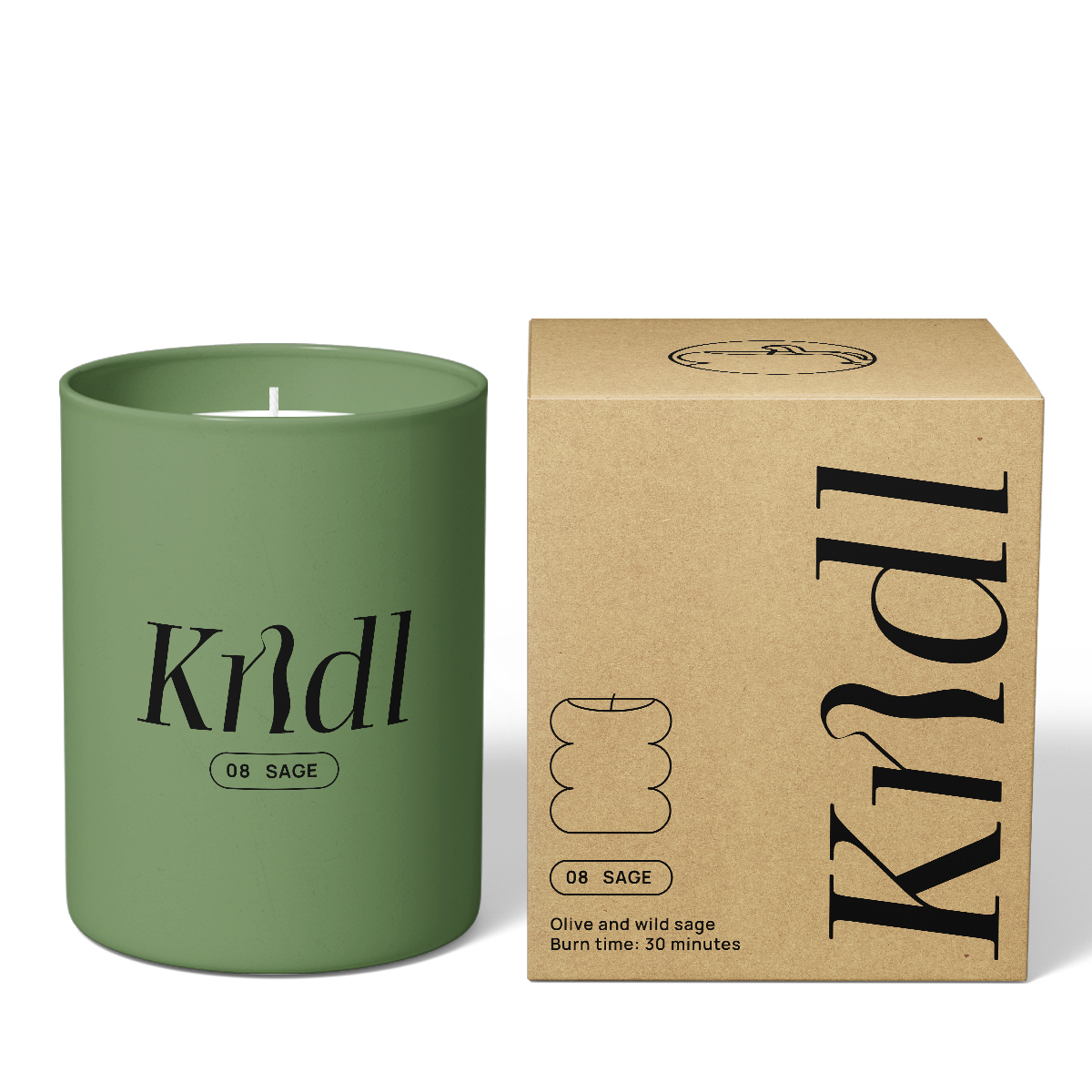 We've all seen corrugated boxes. These are made out of two layers of paper, separated by a third one that's flat between them. These are generally used for long-distance shipping. The two alternating layers make the cardboard flexible yet durable in case of any hits from the outside and protect the contents.
Paper folding cartons, on the other hand, look nicer but are not as tough. These are manufactured by folding a single sheet of paperboard. This is the most common solution and is mostly used for pharmaceuticals, skincare boxes, or cosmetic boxes.
What Are The Best Custom Gift Boxes For Your Industry?

Depending on the industry your business operates in, there is a good chance that a different box would appeal to your customers. According to this research from Retail Touchpoints, over 73% of consumers prefer personalized emails, cards, and packaging.
The first thing to do before ordering thousands of boxes for your business is to research what your competition is doing. If you are selling fragile products, it's most likely that you need a gift box of corrugated paper with cushioning inside. A good example here is glassware boxes that are durable and soft on the inside.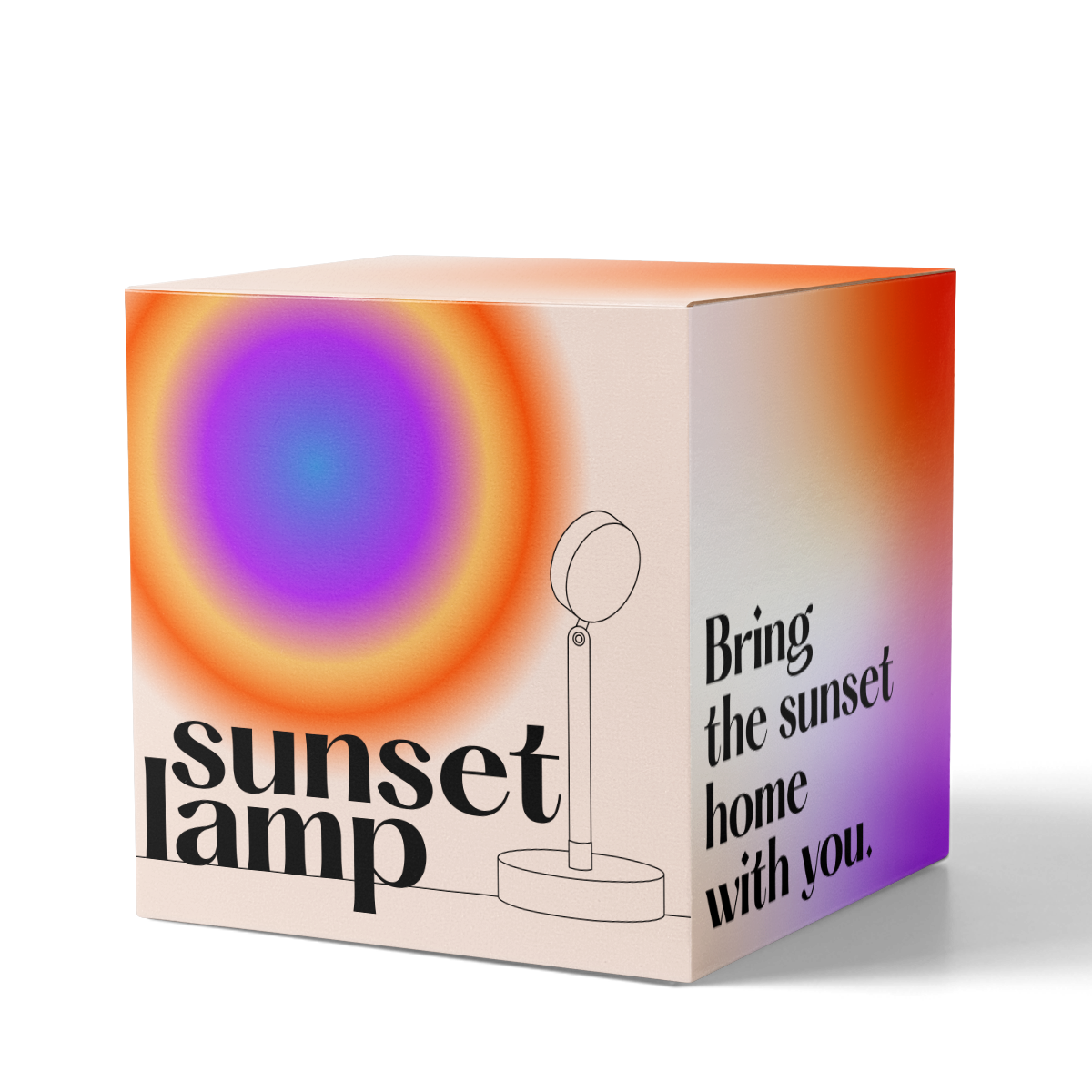 Know that there is no universal box that works well with every product. For heavy products, use packaging with good bottom support, like lock bottom boxes made out of cardboard. For smaller items, you can take inspiration from candle boxes, which are small, compact, and just big enough for the candle to fit inside.
It's a bad look to offer luxurious goods in poorly made packaging. In order to stand out from the competition, you need the whole user experience to be carefully tailored. We've all seen videos of people eagerly unboxing products. This is free publicity for the company. Smart businesses take the extra step and make sure their products get all the attention needed to make them stand out, and the first step is amazing packaging.
Wrapping It Up

If you are just starting your business and you are not sure whether you should go with straight tuck end boxes or reverse tuck end boxes, keep in mind that reverse tuck end boxes can be more cost-efficient for your business on a larger scale.
Check noissue's reverse tuck end boxes and see which one would be the best match for your business!