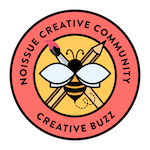 Creative Buzz is a series where creatives from different industries share how they've forged a career in their chosen field and have monetized what they love to do. They talk about building a business around their creative pursuits, how they got 'seen' and commissioned for work, and share their advice for other creatives starting out.
Hi Creative Community!
I'm Jess Moorhouse, an illustrator and surface pattern designer from West Yorkshire, England. Having always enjoyed the less serious projects, I specialised in illustration for children's books and surface patterns. I'm the first to admit that I have the humour of a 5 year old, which is why, I think, my work resonates with children so much.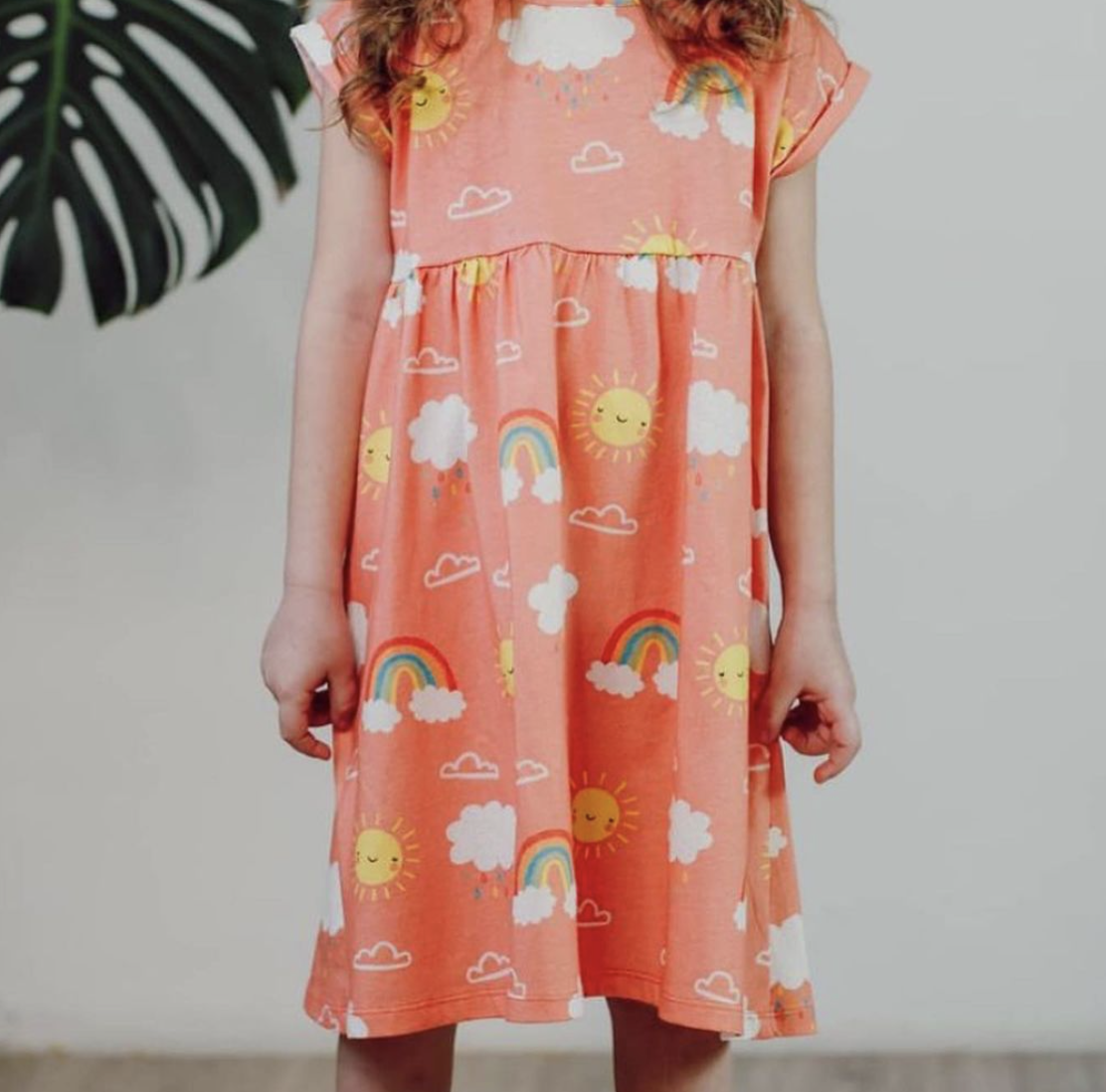 I inject my energy and personality into my illustrations, without making them niche. The result is a style that feels like me and allows me to stand out, while also being quite fun and commercial — making it versatile, and easily applicable to all sorts of areas. Luckily, I enjoy the challenge of taking on work within new product sectors, so at any given moment, you'll find me juggling the most random mix of projects.
To this day, I count the publishing of the first two books I illustrated (Have You Met My Pet Unicorn and Have you Met My Pet Dragon) as my biggest success. Seeing my name on a book cover, displayed in windows and on book-shelves, was such a "pinch me" moment.  I felt like real illustrator for the first time — so much that I commemorated the moment by getting a tattoo of a sharpened-down pencil!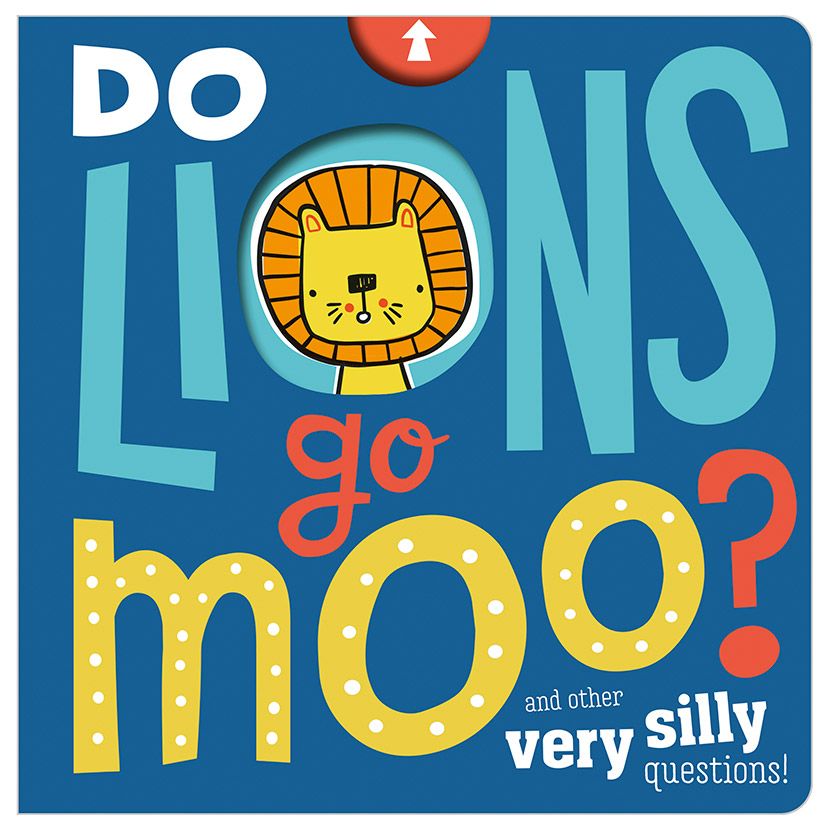 Illustration as a form of expression

Dyslexia can make it hard to communicate with words. As a child, I resorted to art as a form of expression and was very fortunate to be surrounded by a family that recognised that natural connection and that actively helped me nurture my talent, making materials, colours and tools available to me. The creative world made so much sense that as early as the age of 14, I homed in on the idea of making a career of it. Scared of placing all my eggs in one basket, in high school I pursued photography, product design and illustration, all at once. I knew I felt happiest when drawing, but was concerned about the difficulty of making it as a professional illustrator and so I landed on a more dependable Graphic Design degree.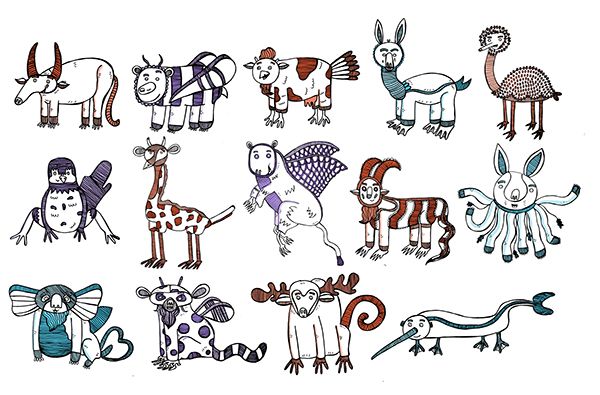 Surely enough, my graduation project consisted of an illustrated alphabet of animal hybrid characters. As you can imagine, my stand looked very different from those of fellow graduating students, but I was proud to be presenting something that felt true to my self. I always think of that project and how much my style has changed since. I would love to re-develop the same concept and get my own children's book out one day!
Shortly after my first job attempt, which wasn't exactly a success, I got headhunted by a leading greetings cards company in the UK. I thrived from then on. The confidence that came from seeing my illustrations used by all sorts of high-street brands gave me a massive push and allowed me to grow and consolidate my style. A couple of years ago, I decided I was in a good place to take the plunge as a freelancer and have since been happily working solo.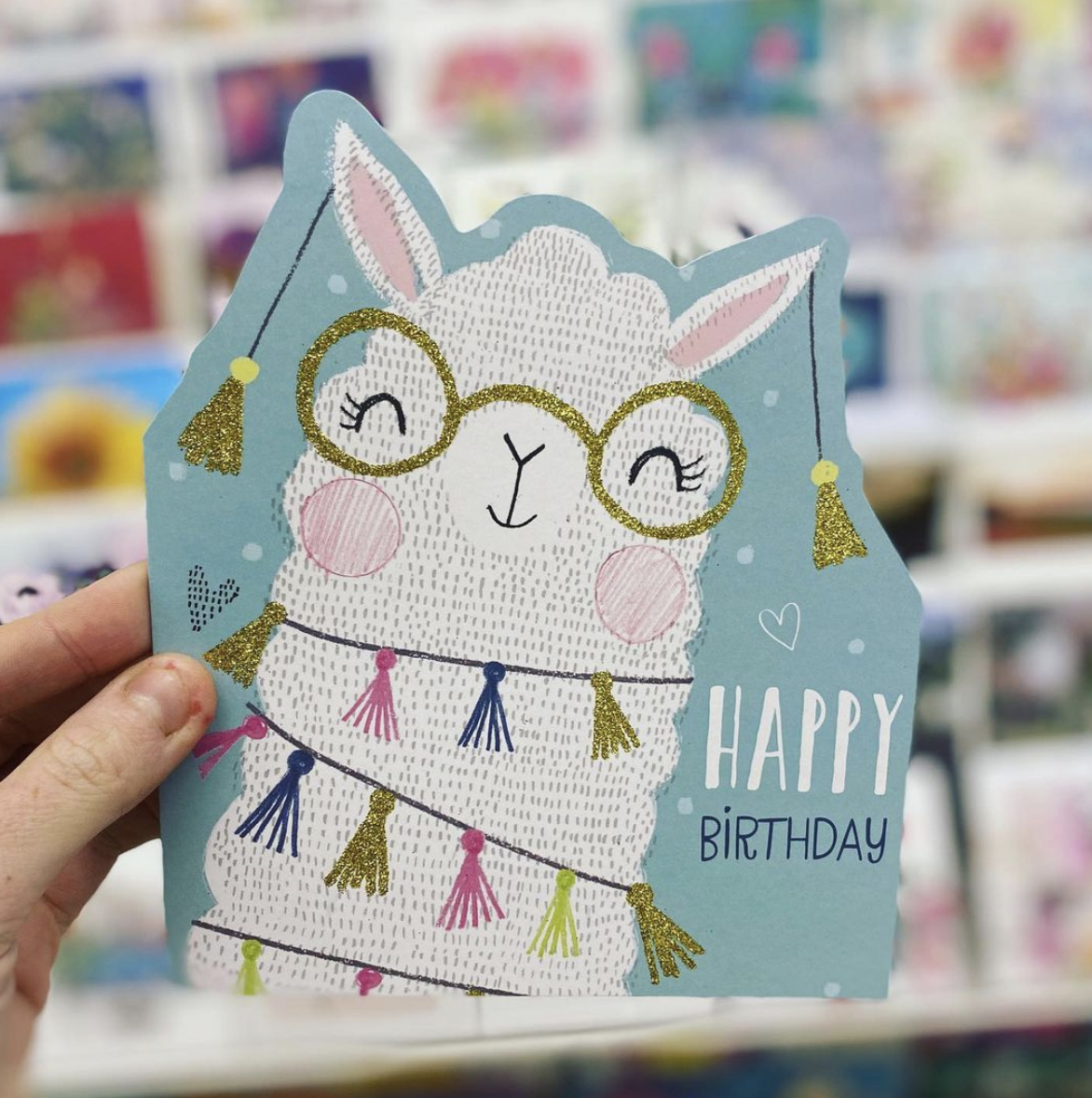 I believe illustration to be very important. It is a powerful tool through which brands can express themselves and what they are about. When done right, illustration will make a brand stand out against it competitors and can become that one factor that makes or breaks it.
Beyond its branding potential and versatility, illustration can be used to convey deeply important messages, especially regarding touchy subjects, like mental health or politics. The visual aspect helps shed light by making items more accessible and relatable. This can be such a powerful vessel, especially in our social media age, where a compelling piece of content has the potential to go viral and tap hundreds of thousands, even millions of people.
---
Rapid Fire Q&A 🔥
What's your favourite...
… design tool?
My iPad! It goes everywhere with me.
… source of inspiration?
It sounds odd but people-watching! I get inspired by observing different personalities and quirks…
… colour (and why)?
Yellow - It's such a bright and friendly colour!
… design hero/person you aspire to?
In the art world - Salvador Dali. In life - my Gran!
… productivity hack?
When writing a to-do list, I include something quick and easy at the top. Checking it off the list gets me motivated to carry on.
… client wrangling tip?
Be active on social media and engage with your audience (i.e. prospective clients!)
… piece of advice you've received?
It's worth an ask. The worst they can say is "no"!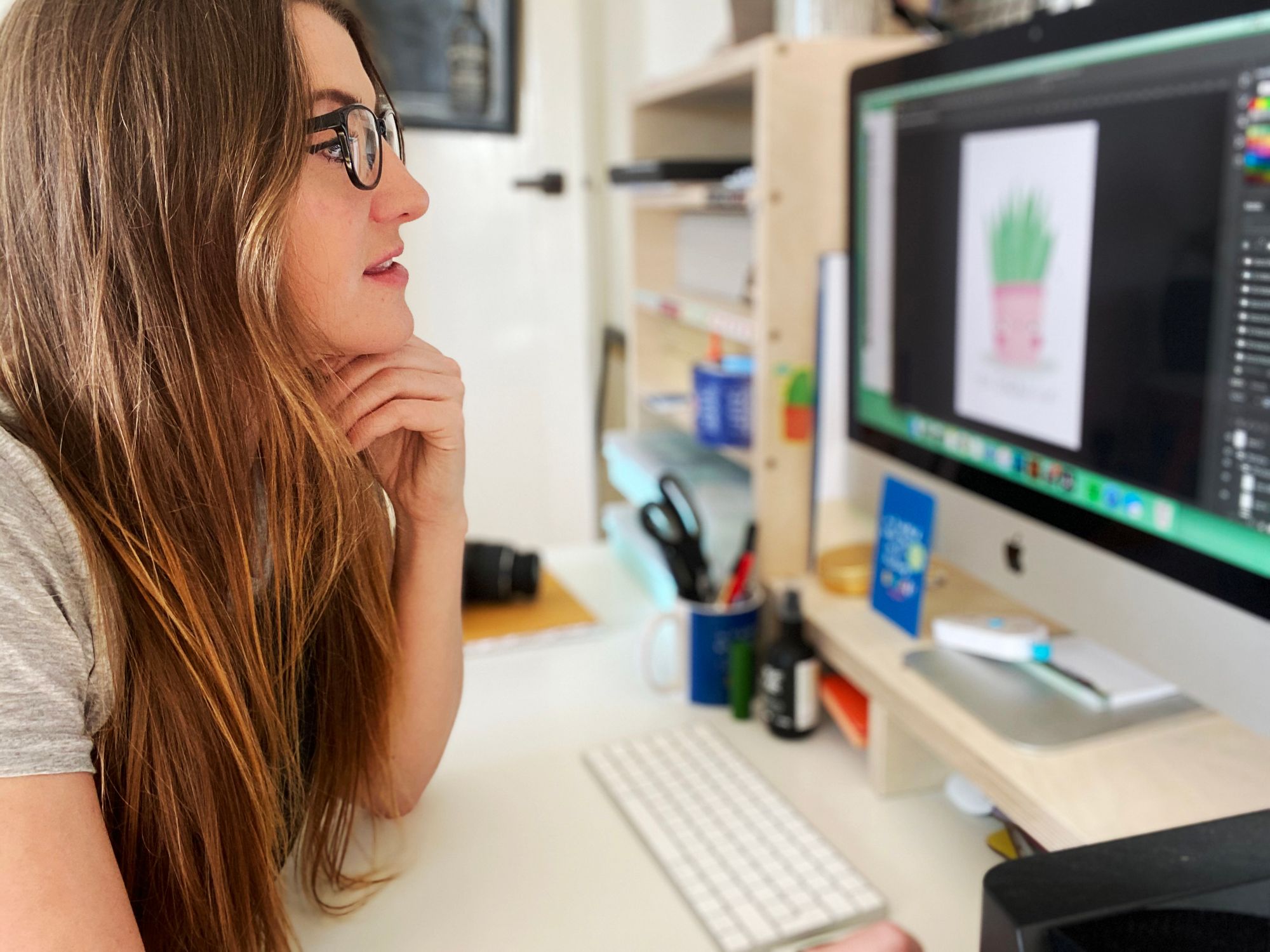 Illustration as a profession
Once I got over the initial anxiety over whether I'd make it in the field of illustration, my focus shifted to finessing the art of landing the right projects.
In that hunting and selection process, I assign a lot of value to enthusiasm in the client and a willingness to collaborate. When you're illustrating for a someone else, an essential part of the process is bouncing off ideas with them. That's why the projects I find myself rejecting are those for which I can't feel a real passion or excitement in the other party.
To me, the most successful collaborations are the ones where the client has an initial idea or direction in mind, but also leaves you space to add your spin on things. Ideally, through the process, both creative and client remain open to the other party's views and are able to communicate transparently and constructively. At the end of the project, the client will walk away with something befitting of their wider vision, with a fresh, creative spin.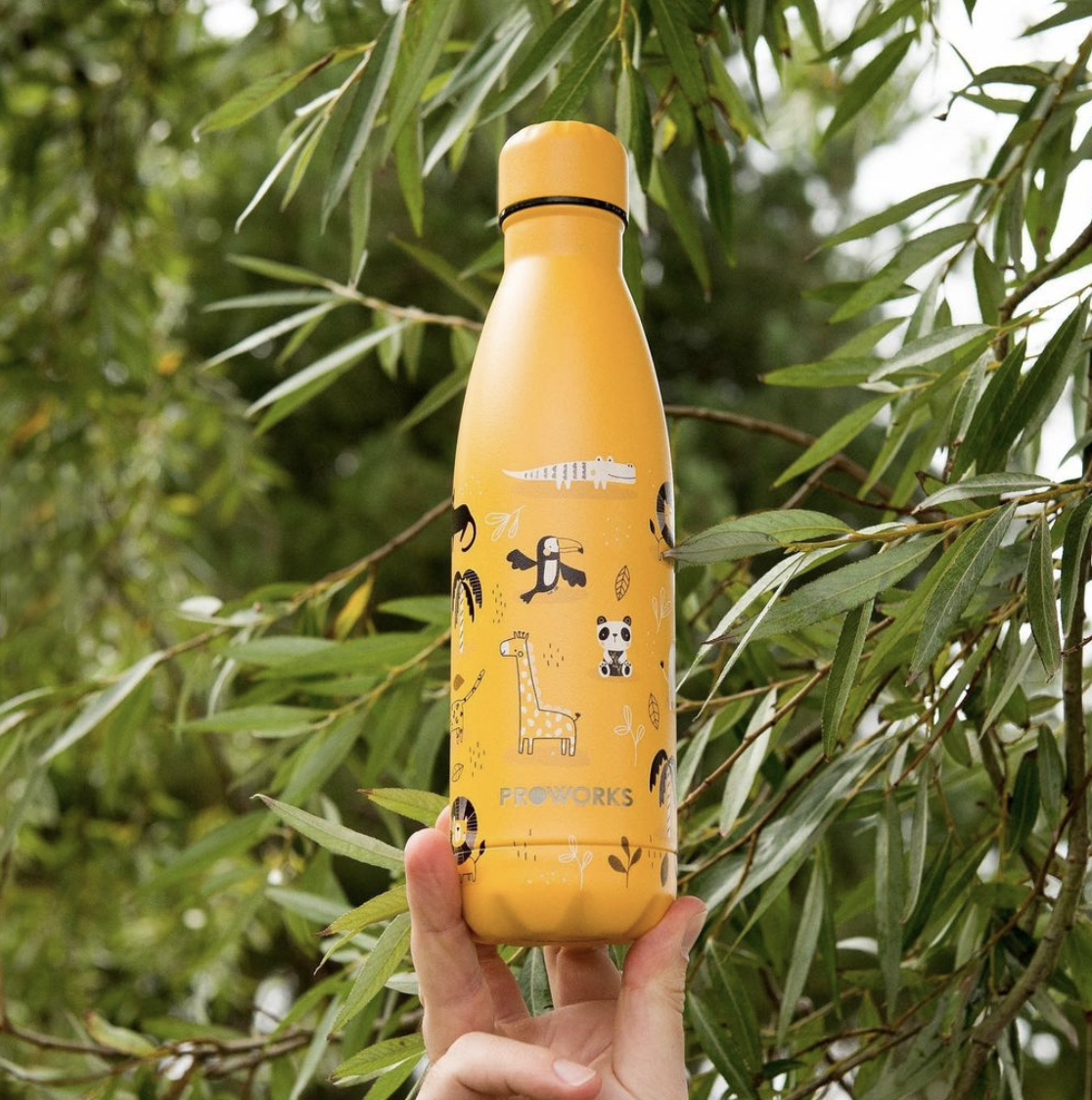 In the real world of commissioned work, you're bound to meet clients who are too strict as well as some who are too liberal. I spent most of my time fresh out of uni feeling too confined by the branding briefs I was given. I was becoming a technical tool rather than a creative, in any meaningful sense of the word. Illustration came in as a reminder that it didn't have to be that way. With illustration it's more common for clients to want you to "do your thing". Of course, that can be equally tricky, as you do need somewhere to start from. When no direction is given, it's like being asked to create something in the dark and foresee how it will be received. It can be a lengthy, daunting process.
I find that having friends in the same field and that are happy for you to pick their brains about things, really helps. People whose creative opinion you value and trust are precious. You will find yourself needing a second pair of eyes at times and wanting to hear whether the angle you've taken is working or not.
Another relationship that is worth nurturing is one with your social media audience. I don't have a huge following, but I often reach out for advice. I ask my followers what designs they want to see more of, what products they think I'm missing. They are my target market so their opinions matter. This is particularly true at this stage of my career, where I'm looking to further build out my own brand.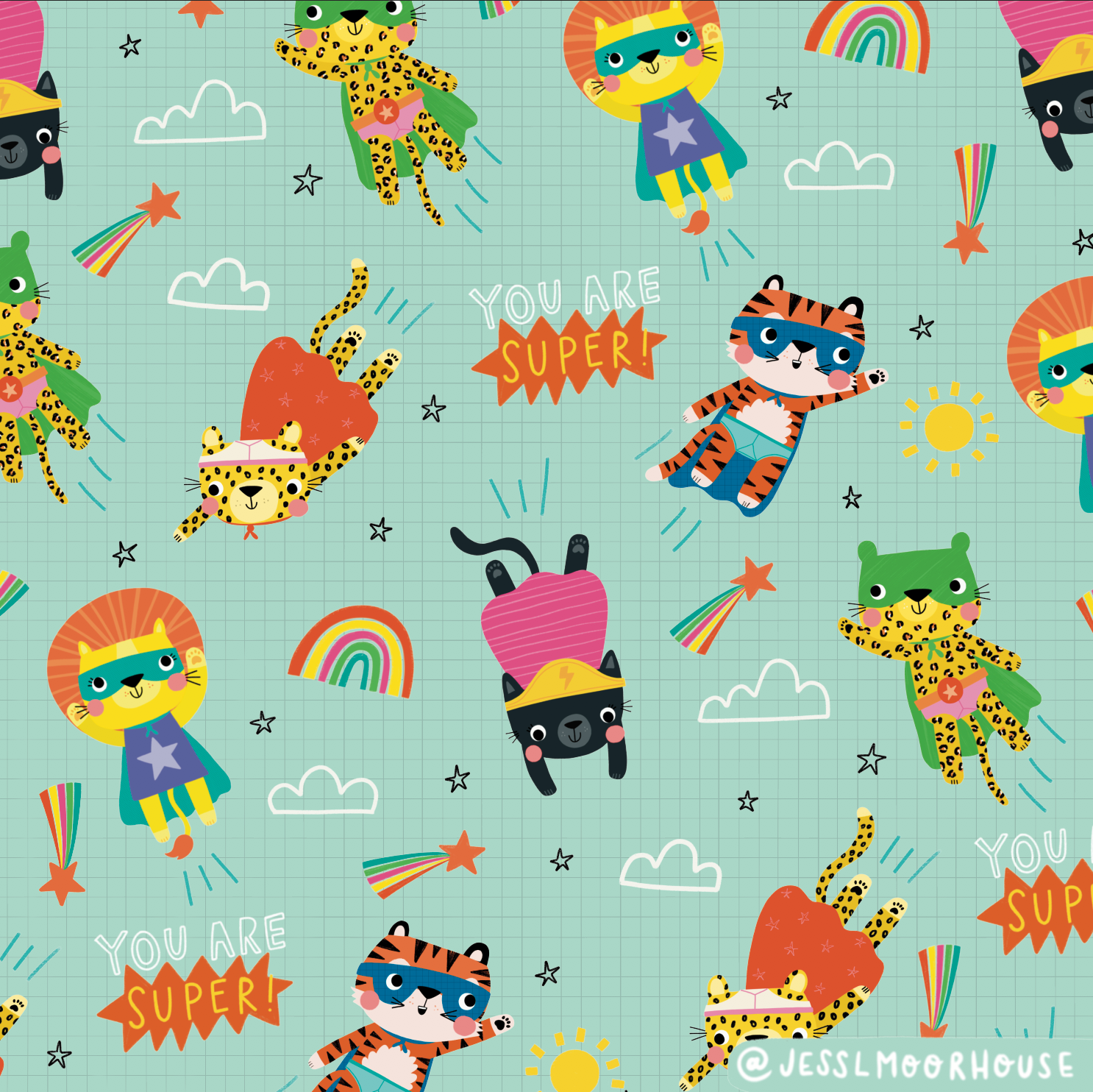 Starting out as an illustrator - the DO's and DON'Ts
As with most creative careers, there is a high degree of uncertainty when setting off as a professional illustrator. Having been there myself, I've pondered my own experiences and lessons learned to share some Do's and Don'ts that I hope will resonate!
DO network A LOT
I can't emphasise how important it is to make yourself visible to brands out there. Take literally any introduction you'll get, knowing that while it may not lead to a gig right away, people will remember you later on and refer you to others.
Agencies can be a great starting point if you don't have many contacts. However, if you sign with bigger names, you're up against all the other illustrators they represent, so make sure to weigh the pros and cons.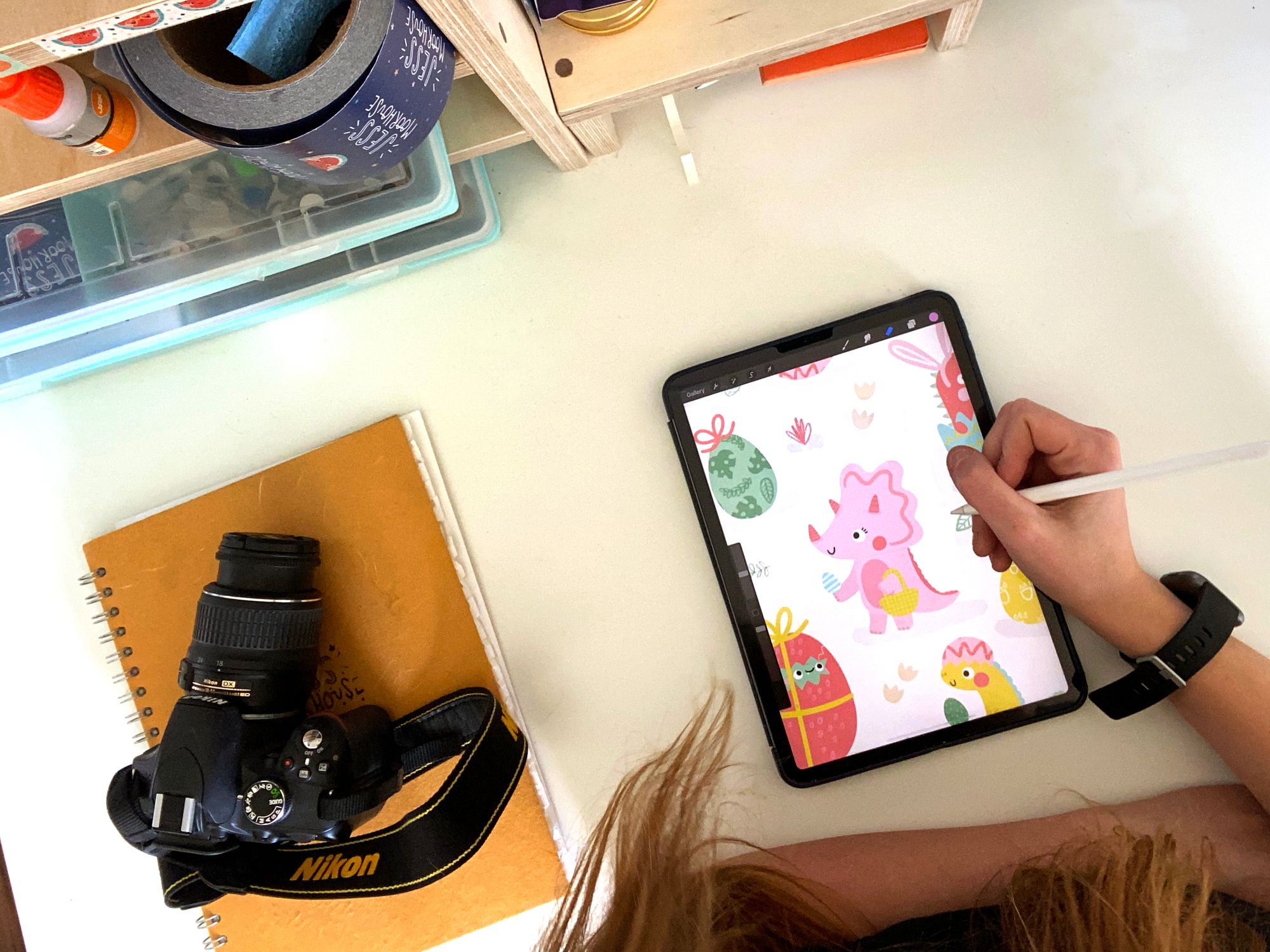 DON'T forget to identify which projects speak loudest to you
While networking and booking gigs is your priority, don't fall into the trap of 'doing it for exposure' even for bigger companies. It might seem like a good idea to boost your portfolio but you're only devaluing your own work and time.
If you start out in a studio, like I did, you'll inevitably find yourself doing jobs that aren't necessarily your cup of tea. That does help develop your skills, but it is important that you also enjoy your work. Take it as an opportunity to observe which projects you're most satisfied doing and commit yourself to booking more of those. For me it happened gradually, starting with going part-time with my studio, while dipping my toe in freelancing and seeking out clients in those fields I knew I'd enjoyed.
DO aim to set yourself apart
This is a tricky one when you first start, but do develop a style that feels true to you and make sure not to build this purely based on what is fashionable at the moment. You'll realise that fashion changes too quickly for you to re-invent yourself every time. If you're a good illustrator, once you find your style, you will be able to adapt it to the change in trends. If you're going for a commercial illustration type, make sure to add your spin to it, to stand out from other illustrators. You can 100% be commercial and unique at the same time.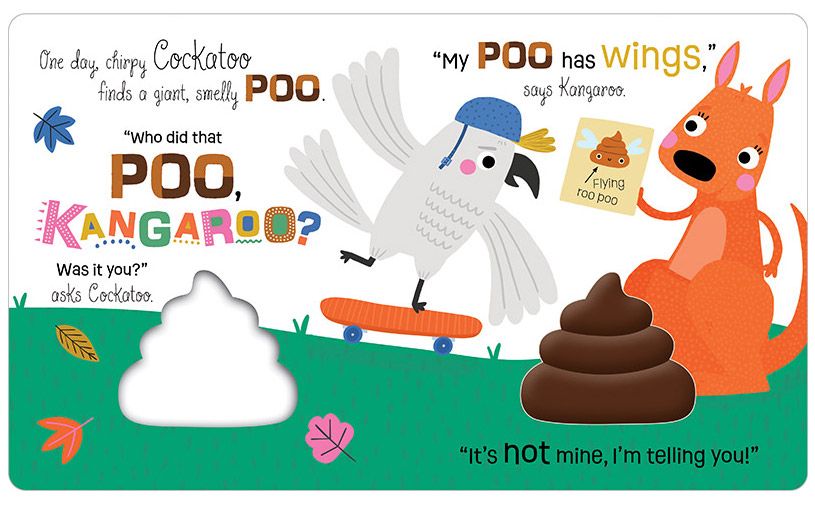 DON'T try to appeal to everyone
When I made my break as a freelancer, I started sharing a very clunky portfolio with every contact I had. I put a lot of different styles in it, thinking it would make me seem well-rounded. That did not work out well, at all. I received so many rejections, if and when I got an answer. It was disheartening and it did make me question whether going freelance had been a good idea. I managed to tweak my portfolio for a more cohesive and more personal feel and shared that cleaner presentation of my work on social media. Soon, I had people contacting me about work. Patience is key, but so is landing on who you are and presenting yourself genuinely and decisively.
DO experiment with different media
This is true for every creative at any stage of their careers, really. We are all very used to working digitally nowadays, which has huge perks. My iPad has been a game-changer, it helped me break out of the routine and take change work places often, which really helps safeguard your mental health.
That said, whenever I find the time, I really enjoy to experiment mixing my media. I'll get my paints, charcoals and marker pens out to create textures. It brings so much depth to my work and "happy accidents" that you simply can't achieve on a screen.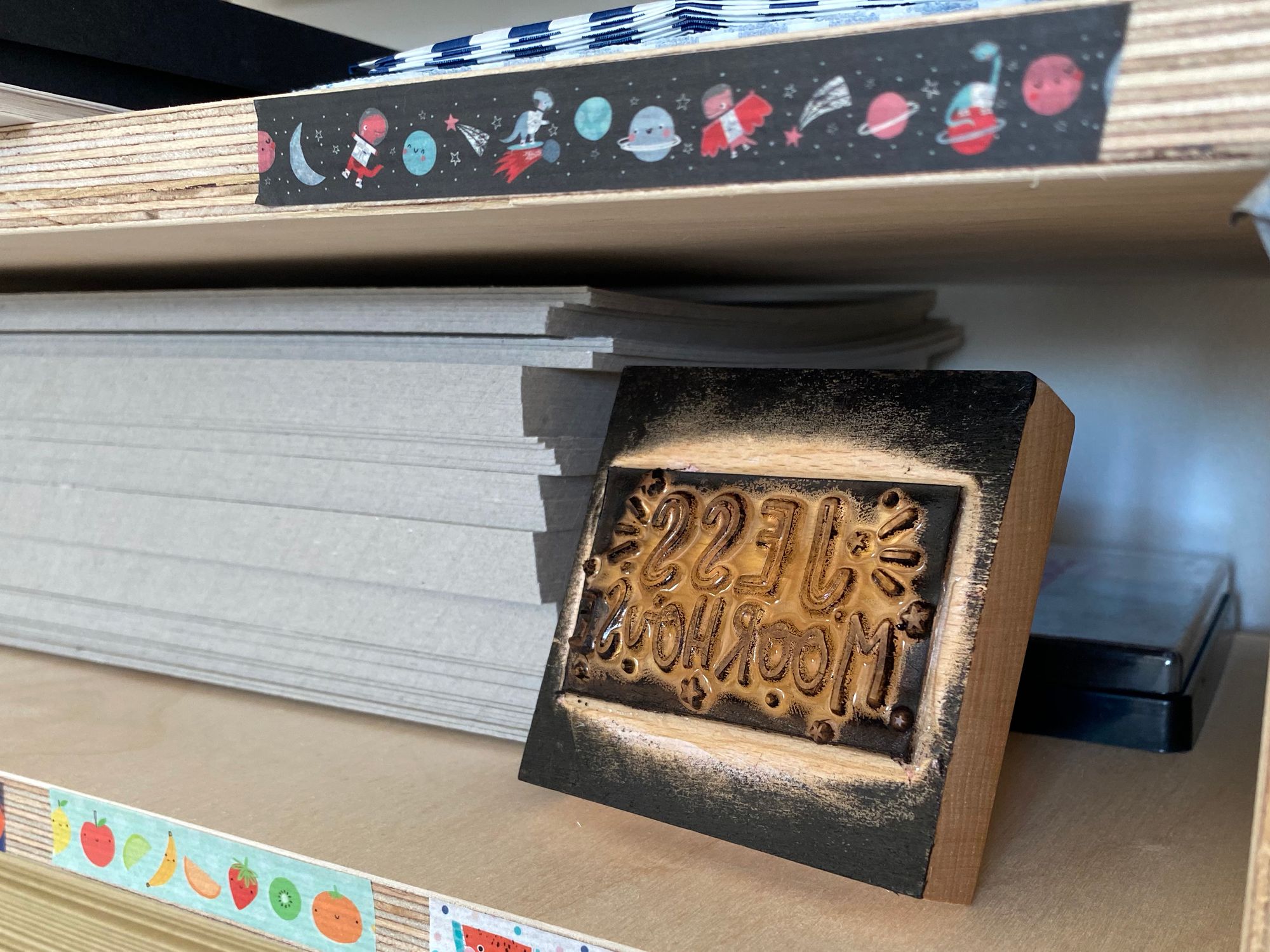 Lastly, Be your biggest fan
If you really love what you do, it will transpire to your work. So, be proud of what you've achieved and shout about it from the rooftops. Hiding in the shadows, hoping to be discovered, won't get you places. If you've decided to take on this adventure, you may as well go in with all your heart and enjoy the ride!
Learn more about Jess Moorhouse by visiting her website and Instagram page.
---
Are you a creative professional? Care to get featured in the Creative Buzz Series and impart some wisdom?
Follow this link to brief us!